Miss Andalyn Brock | Senior Class of 2016 | Knox Central High School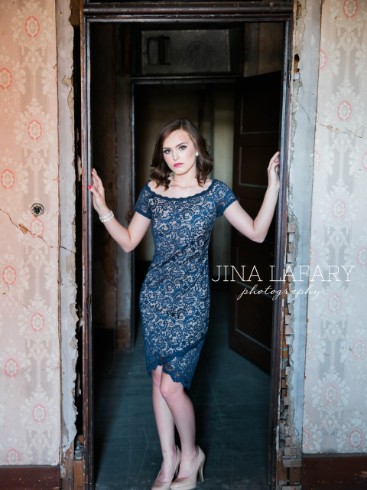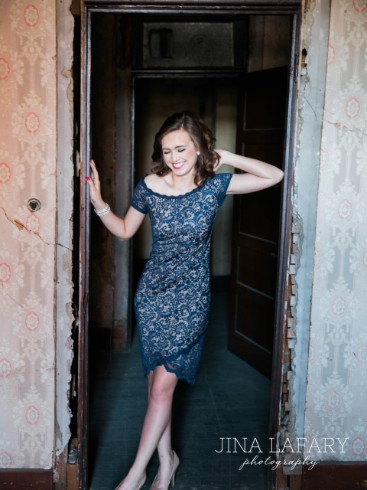 What can I say about this senior session, that I haven't already said…..well I can say this was one will definitely go into our AH-MAZING senior shoots pages! Andalyn was more than just a beautiful senior to capture….she was all about making this session the best…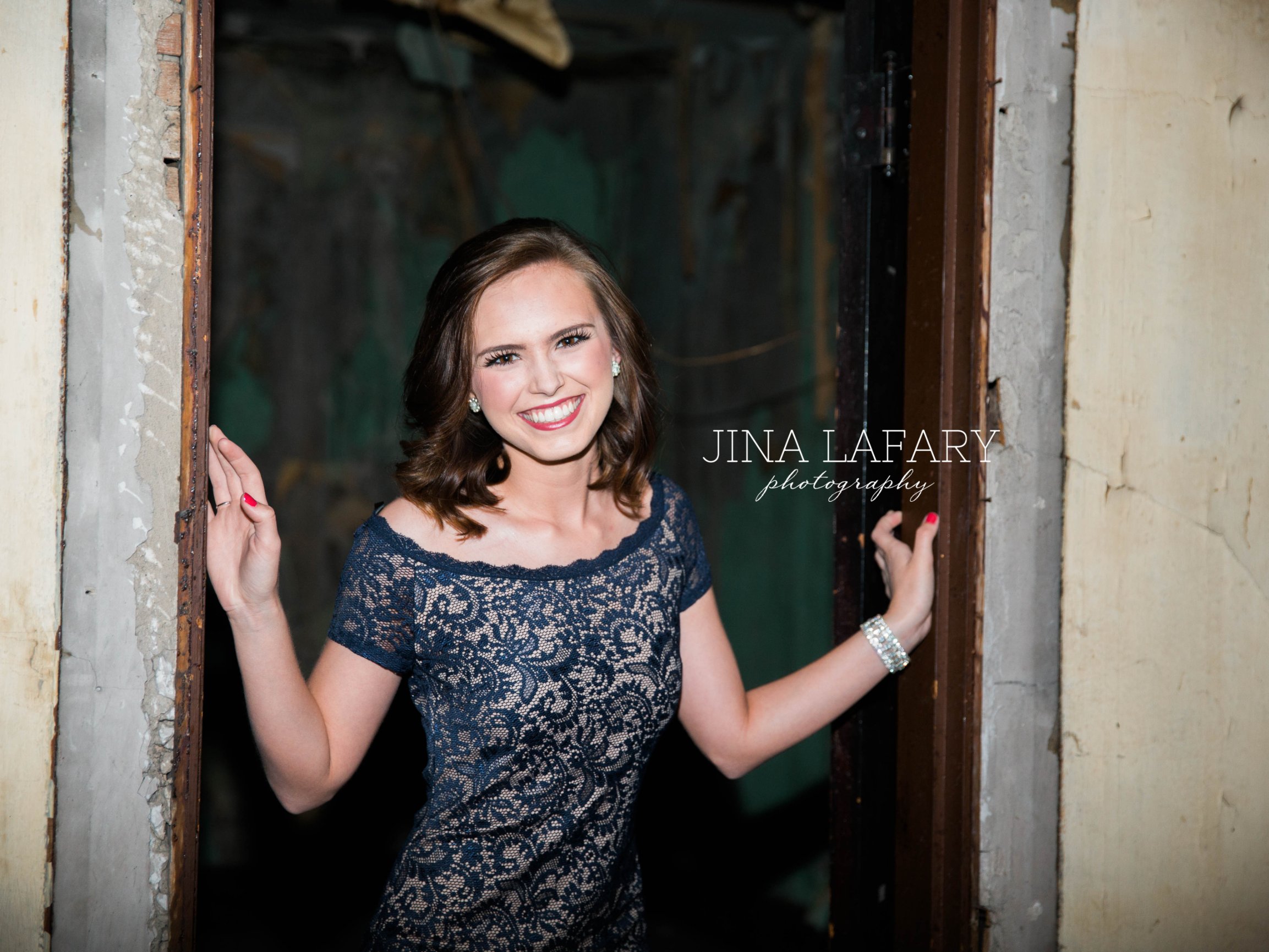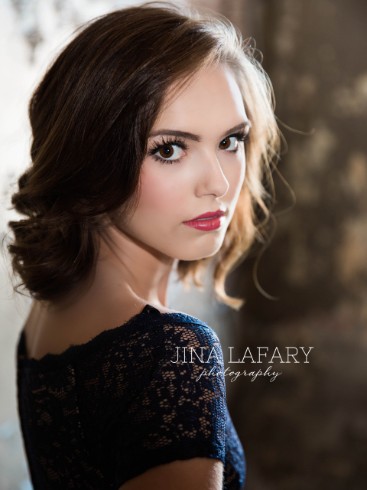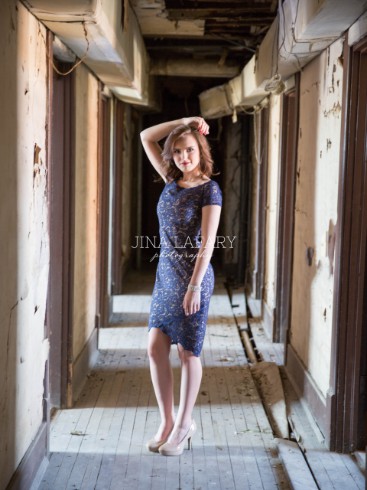 When I was contacted by a mutual friend of myself and Jennifer (Andalyn Mom) asking me about doing a senior session for her daughter, of course I was excited like I am for all sessions but I had no idea that this session would be one that I seriously just had to bring the camera because believe me when I say……they were PREPARED! And prepared in the best possible way! Every photographer dreams of clients like this! And JLP was so blessed they chose us to capture this stunning Senior!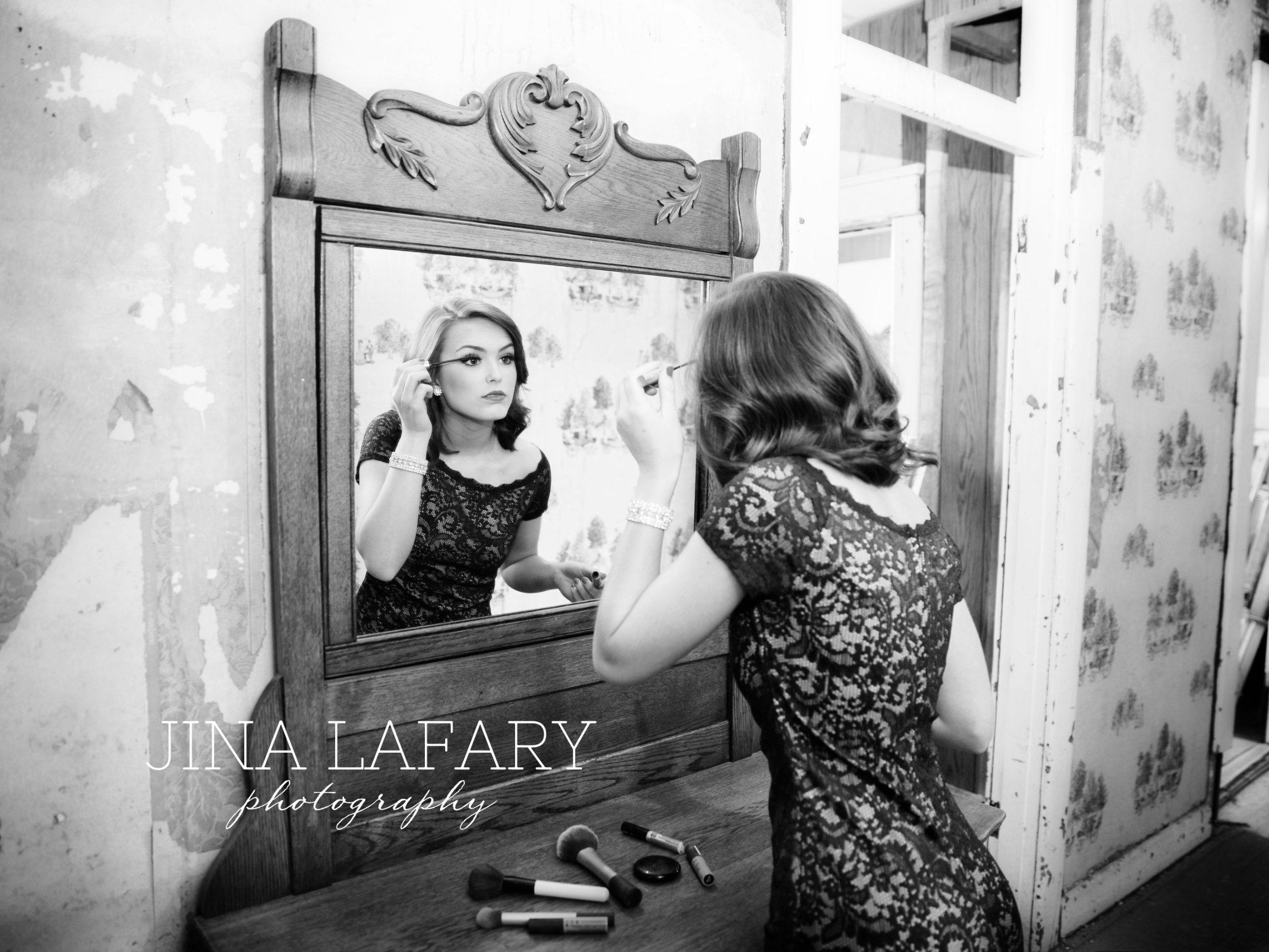 The session started to take place 24 hours before, exchanging text back in forth, between Mom and myself to ensure we knew exactly what was on the agenda for the session! Mom wanted Andalyn's unique personality captured and she knew she had the beauty but she wanted us to pull out the "REAL" Andalyn and I think we got more than we anticipated because this Senior worked my camera like a natural and she owned the entire shoot! She was up for any pose, any crazy idea my crazy assistant for the day (hint hint)through her way! Whether it was climbing into a cold fountain to splash water or enter in an old location that my handy dandy assistant and I think may have been haunted (hehe) but it was so worth it to get the images we did!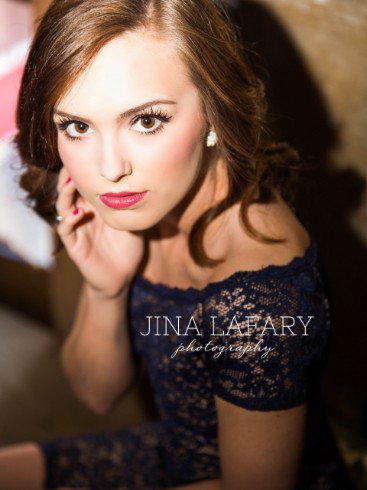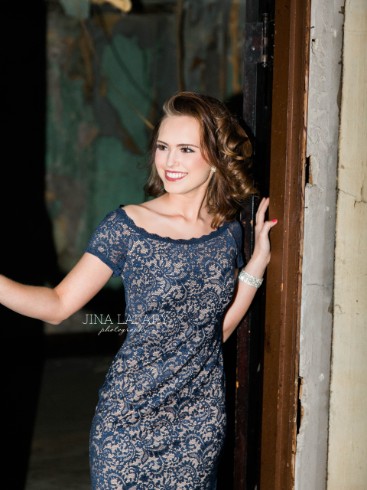 Andalyn, you my dear are wise beyond your years! Your beauty radiates from your being and I am so happy I was able to meet you and capture you in your element! You rock chick!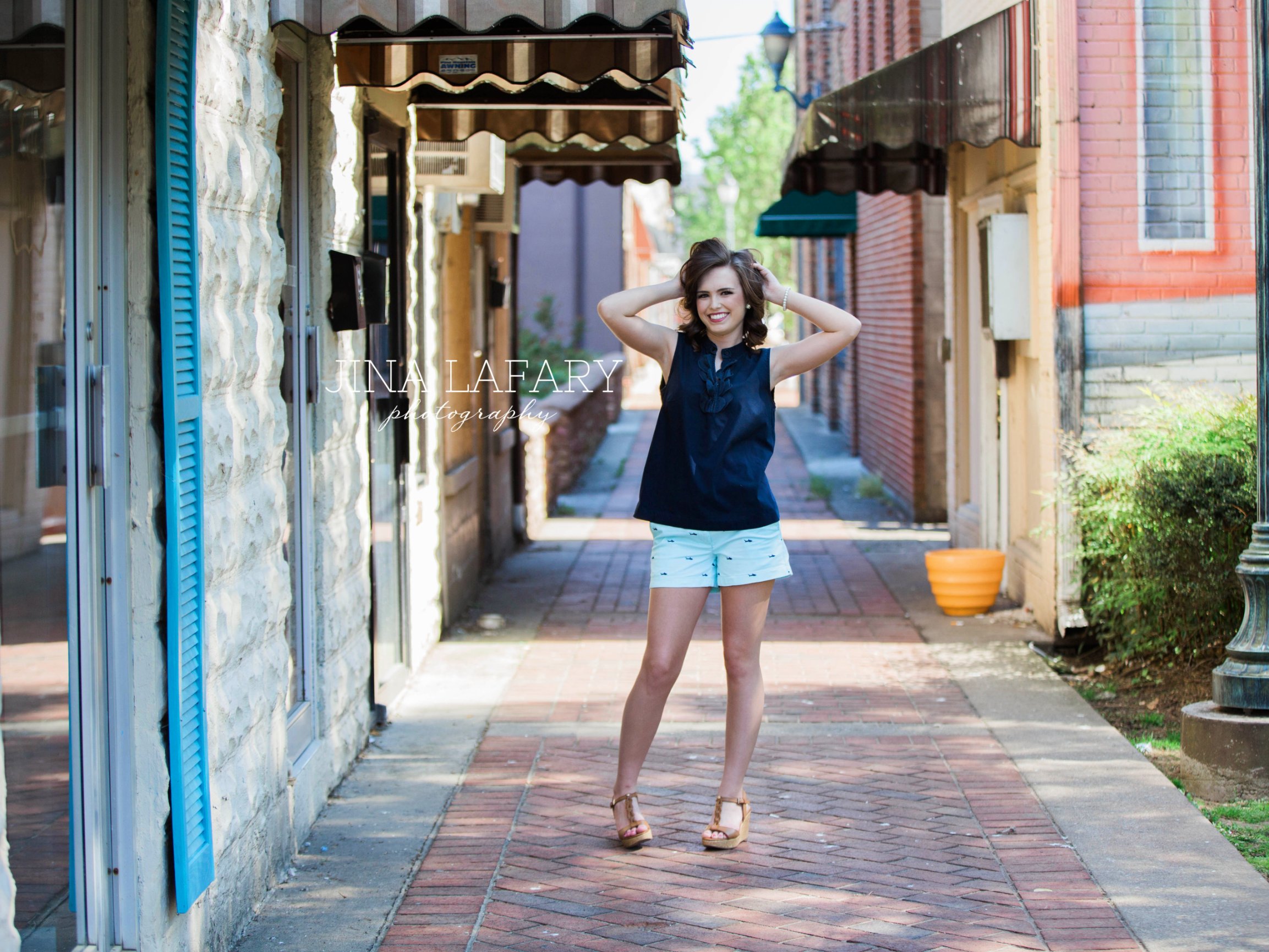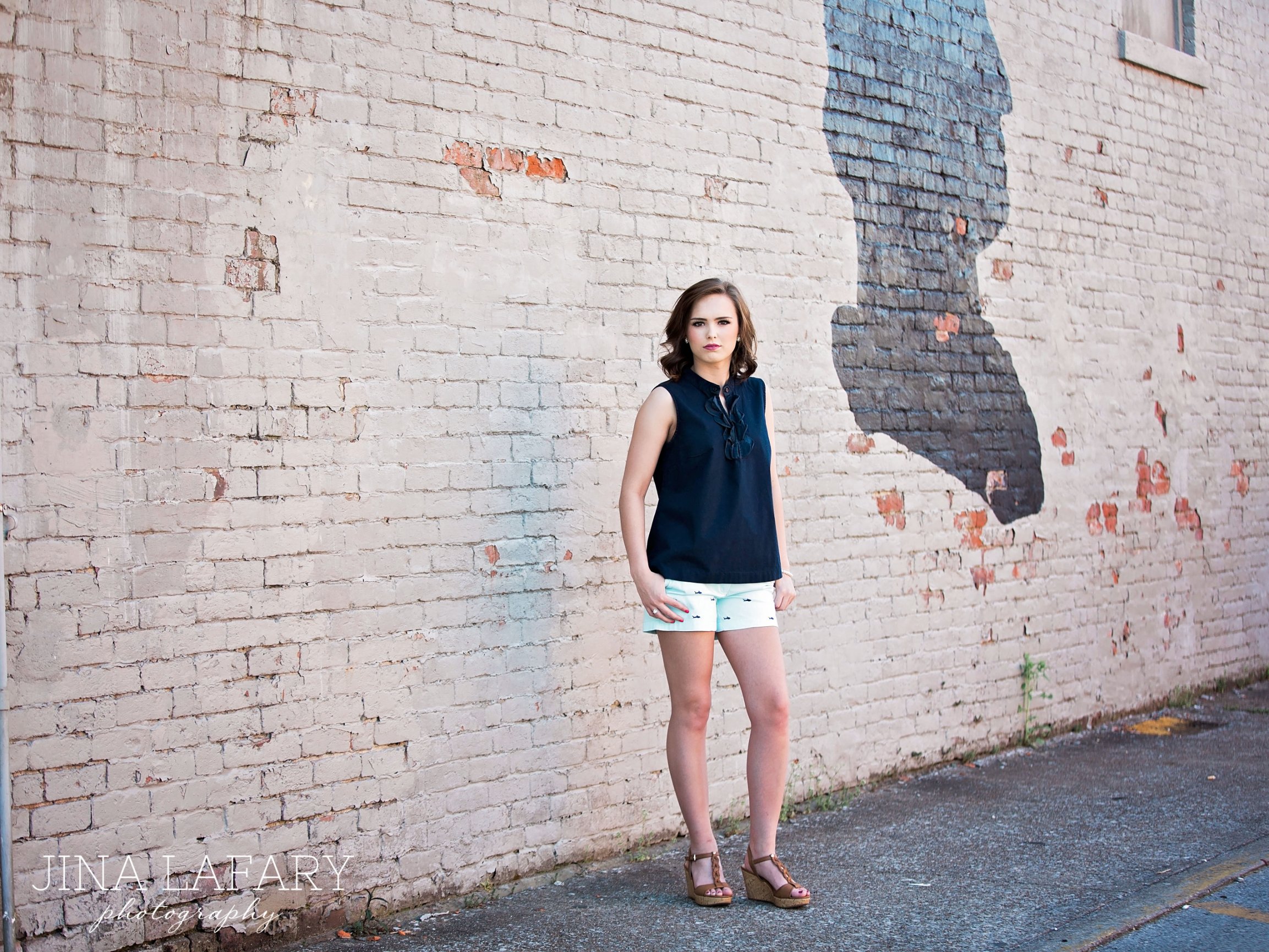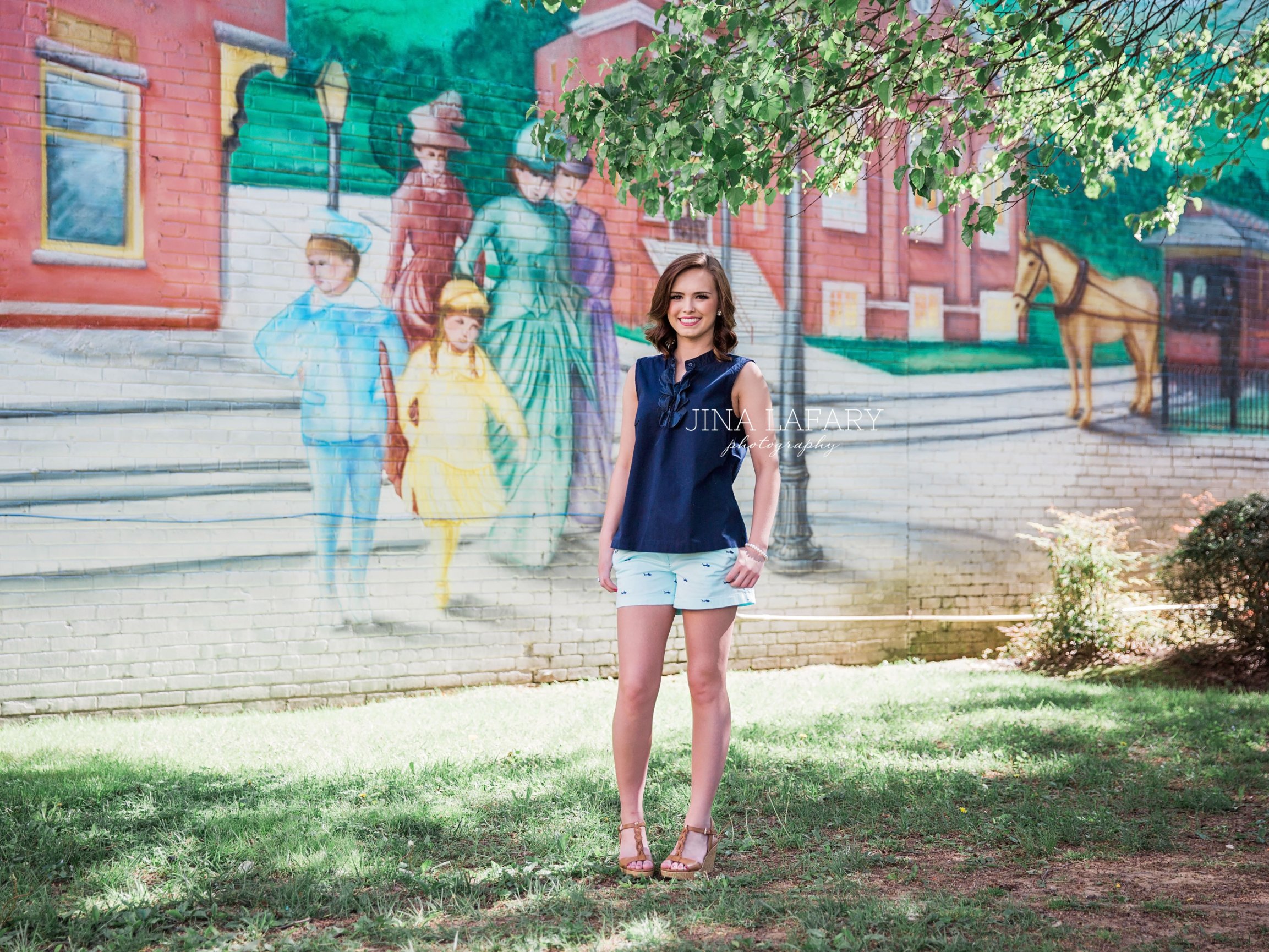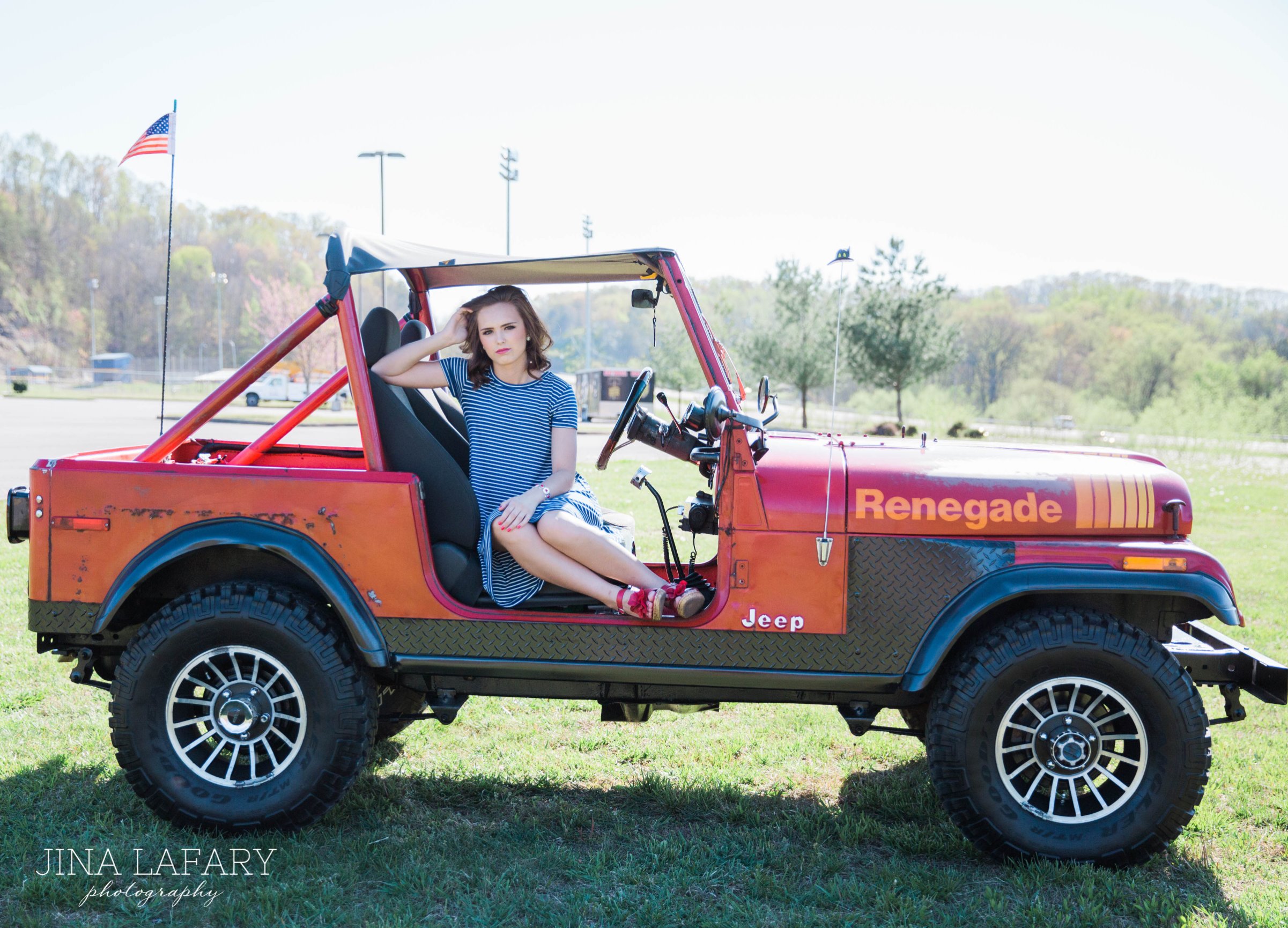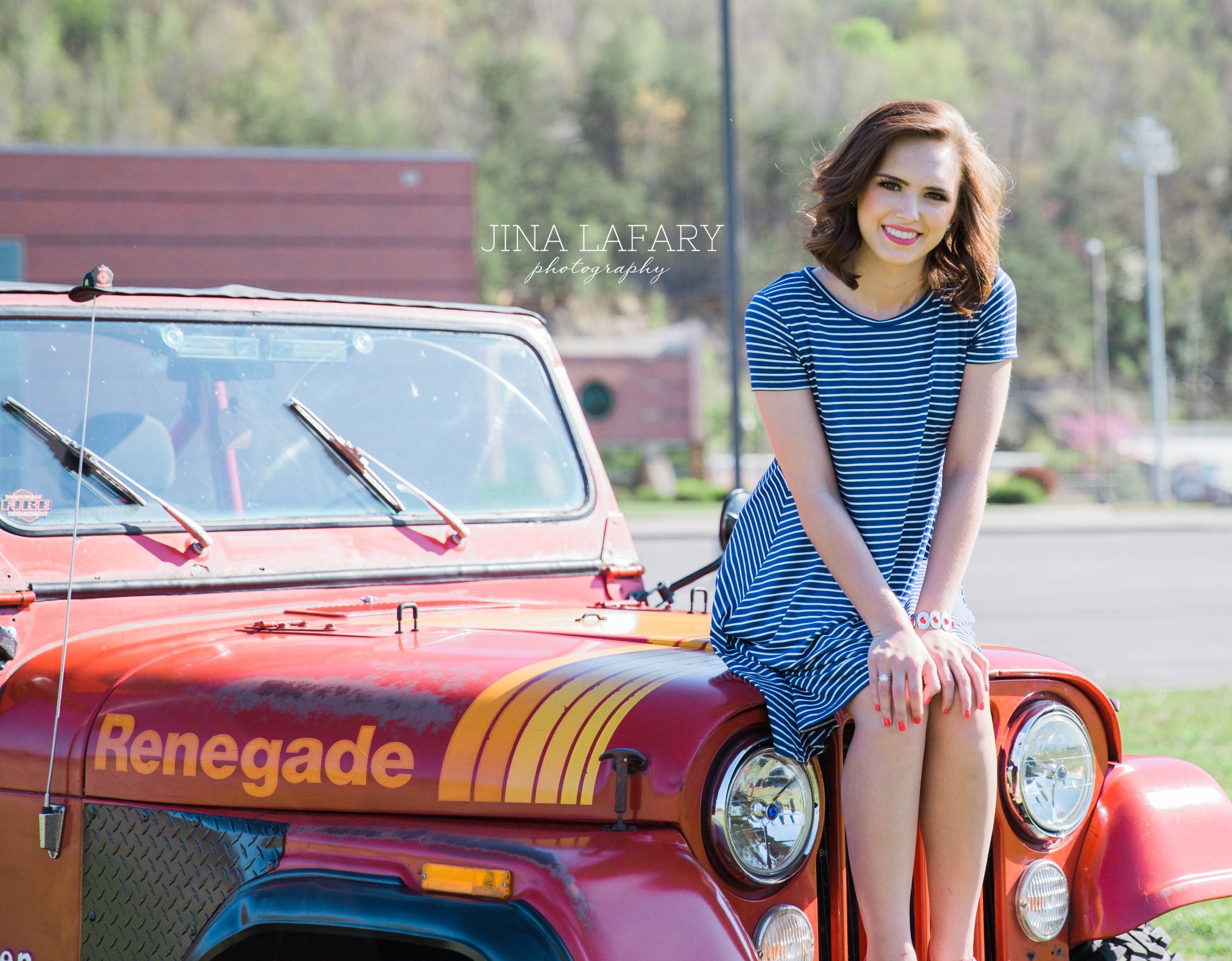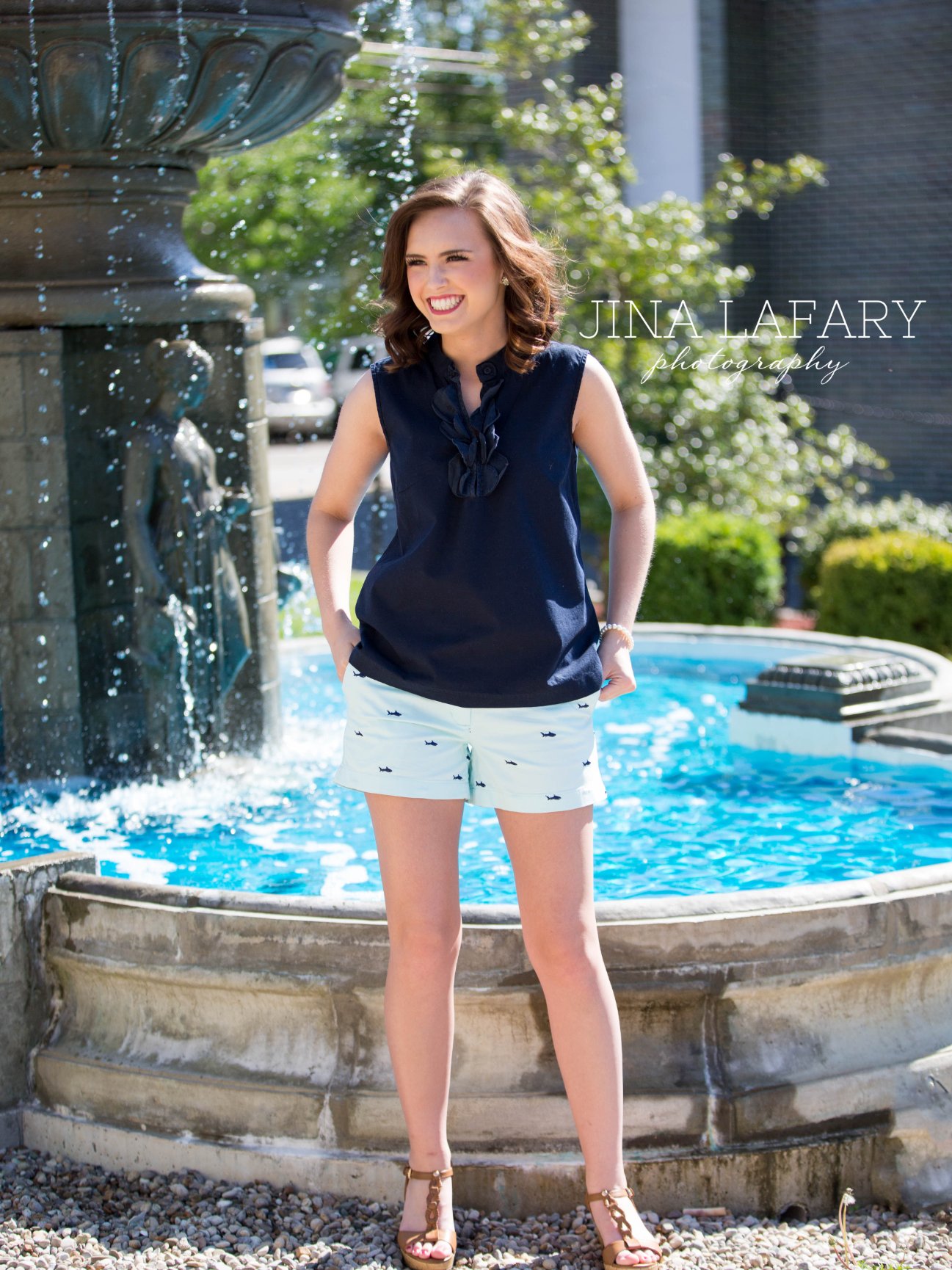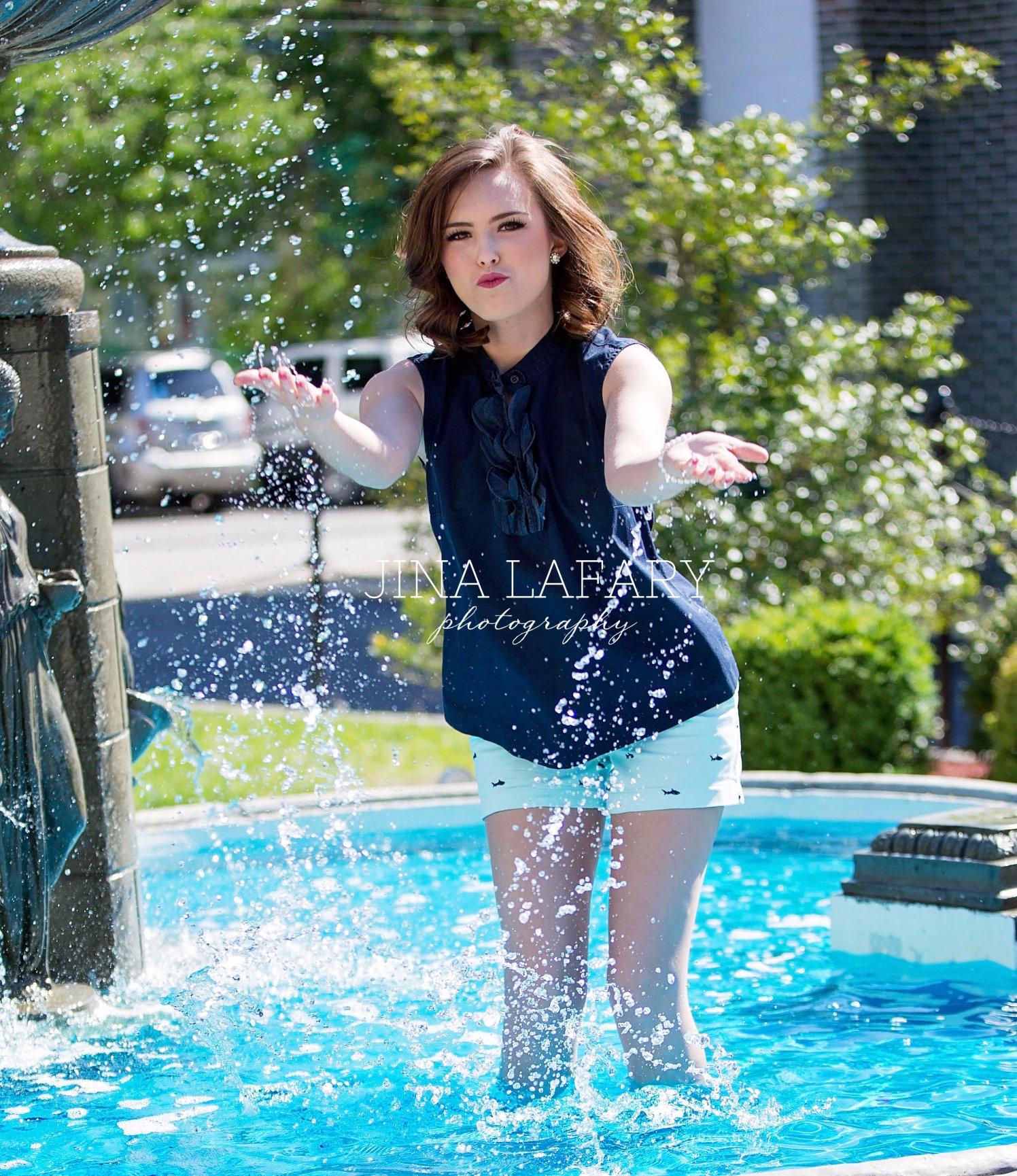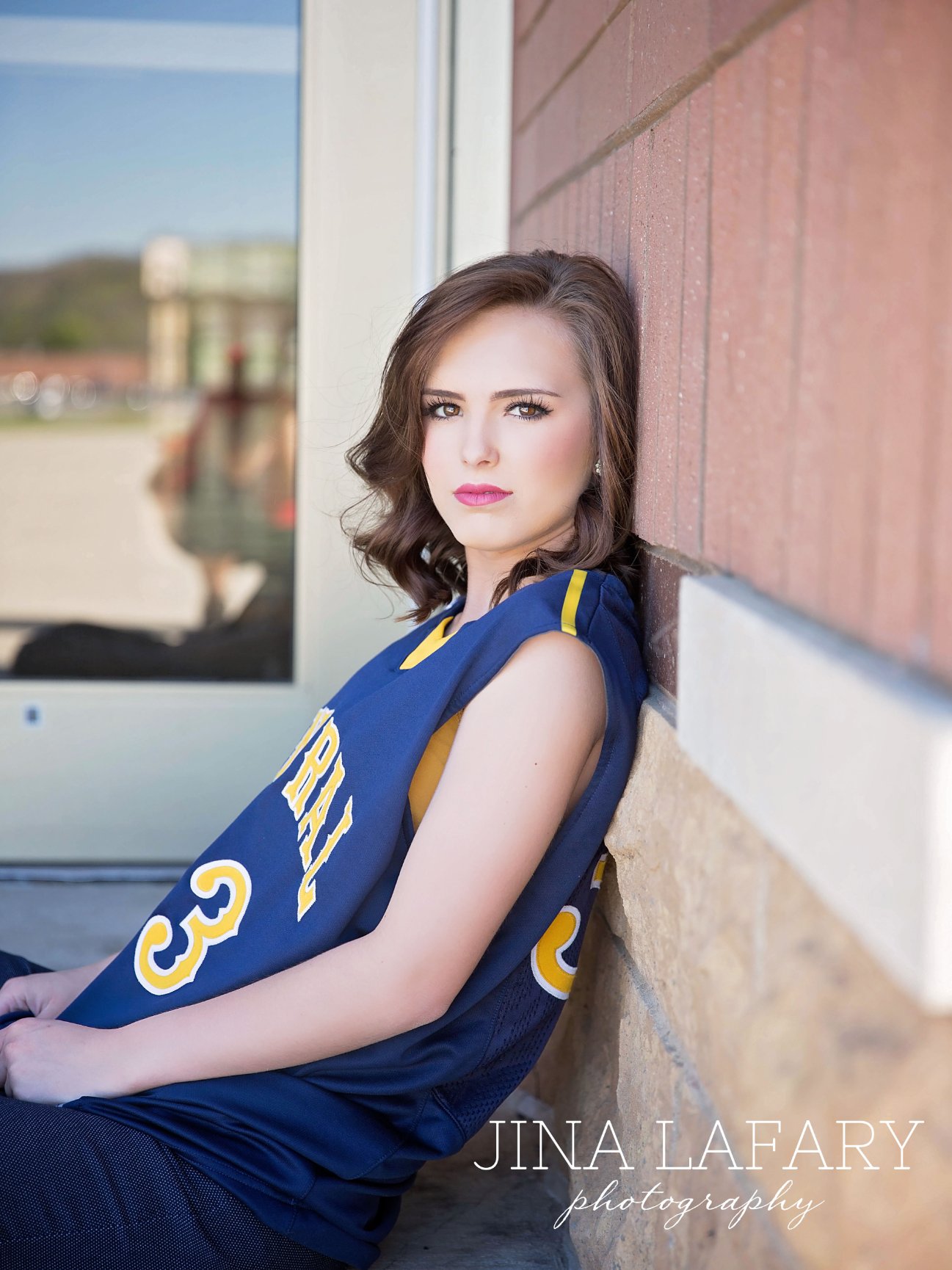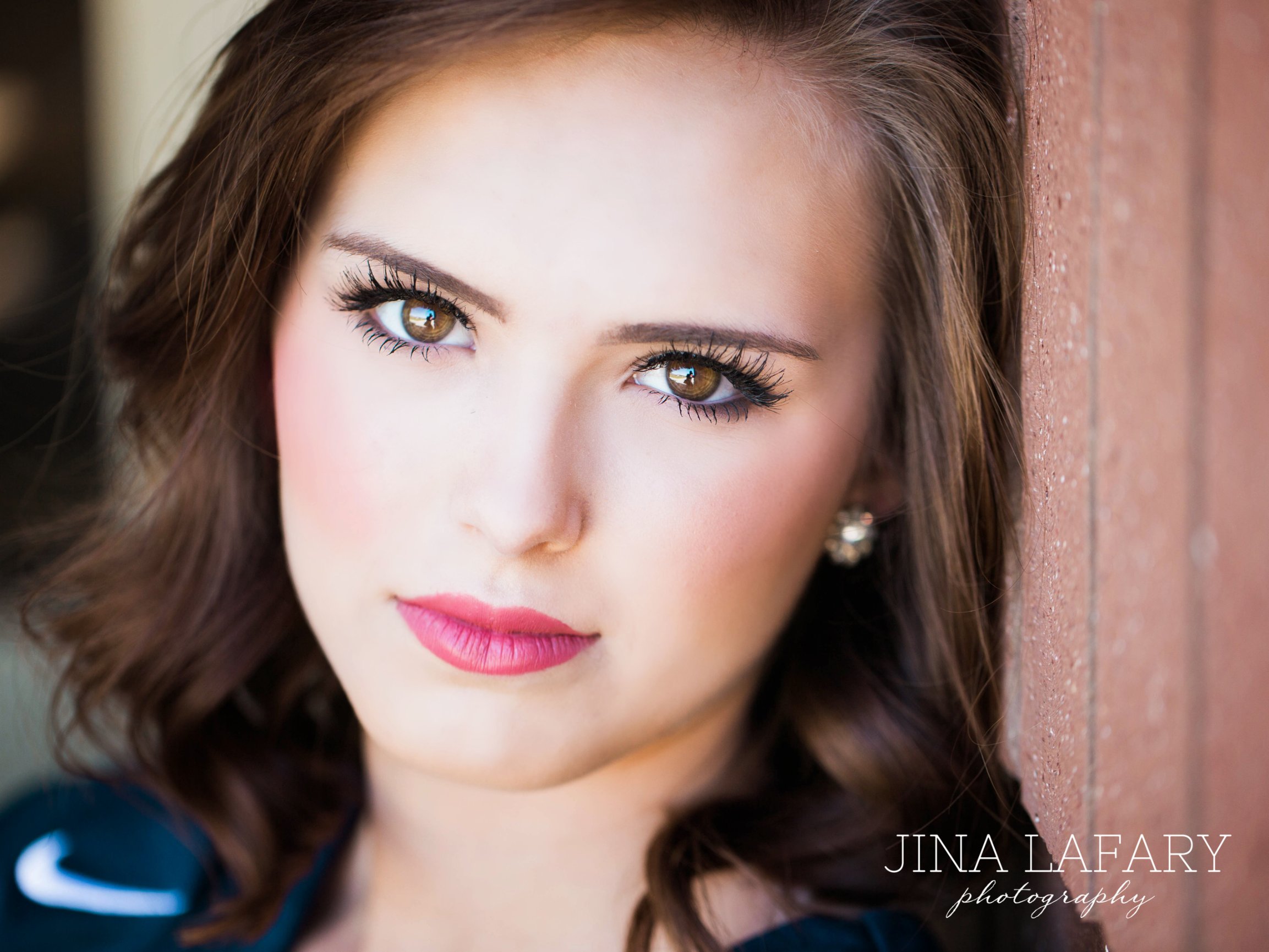 Jennifer, darling you were FAB-U-LOUS!!!!! You were the one who knew what you wanted and you came prepared for us to get just that so thank you! I am so happy to be the one you chose for such a special milestone in not only Andalyn's life but yours as well! I hope these images will be cherished for years!!!!!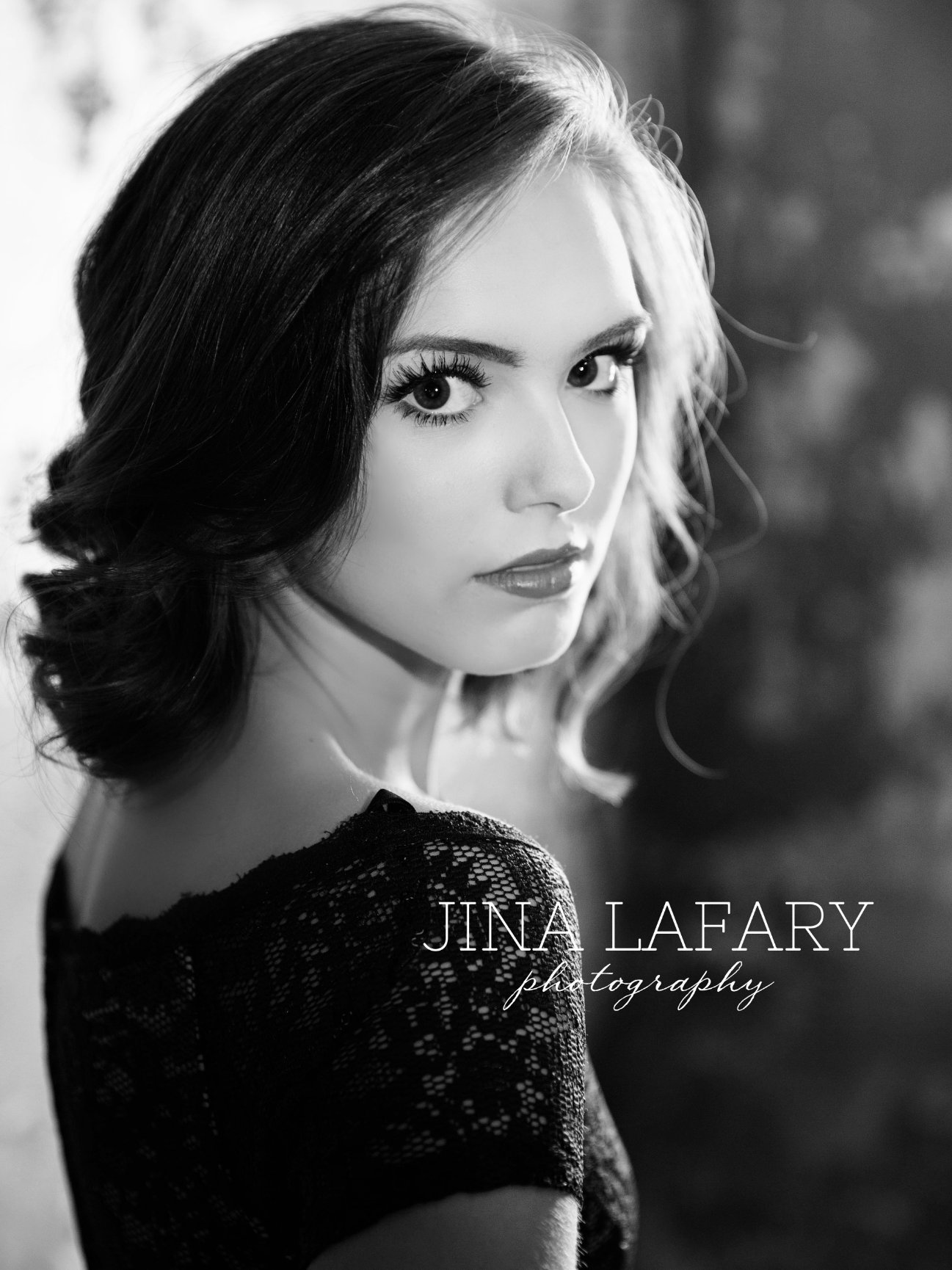 To my sidekick, oh where would I be if you hadn't believed in me! Your friendship means more to me than anything and I am thankful after all these years God had a reason to allow us to join forces. We are gonna knock their socks off! Thank You for just being you and never changing! Much love GF!  
xoxo
Jina