Do we have some news for you!
Here at JLP we have decided it was time to let go of the session fee
forever!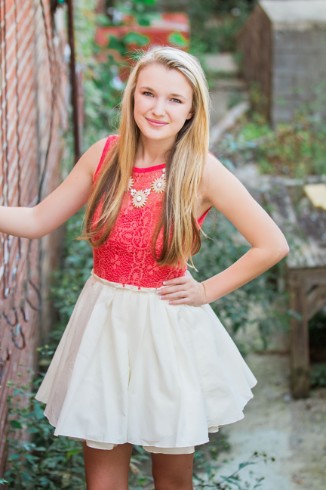 Starting today April 5, 2016 we will no longer require our clients to pay a
session fee!
Usually a session fee is required to
(SAVE) 
your desired date and time, but now all that we will require is a 25% retainer that will go directly toward your remainder balance.
And if that wasn't enough great news…….we have just tweaked all of our prices to make sure we offer enough of a variety to suit all of our clients needs…..
We encourage you to take a LOOK and schedule an appointment with us.
*we offer interest free payment plans on all regular sessions*