JOE+TAYLOR
Southeast Kentucky | Engagement Session
Barbourville, Kentucky
When you realize you want to spend the rest of your life with a person, you want the rest of your life to start as soon as possible.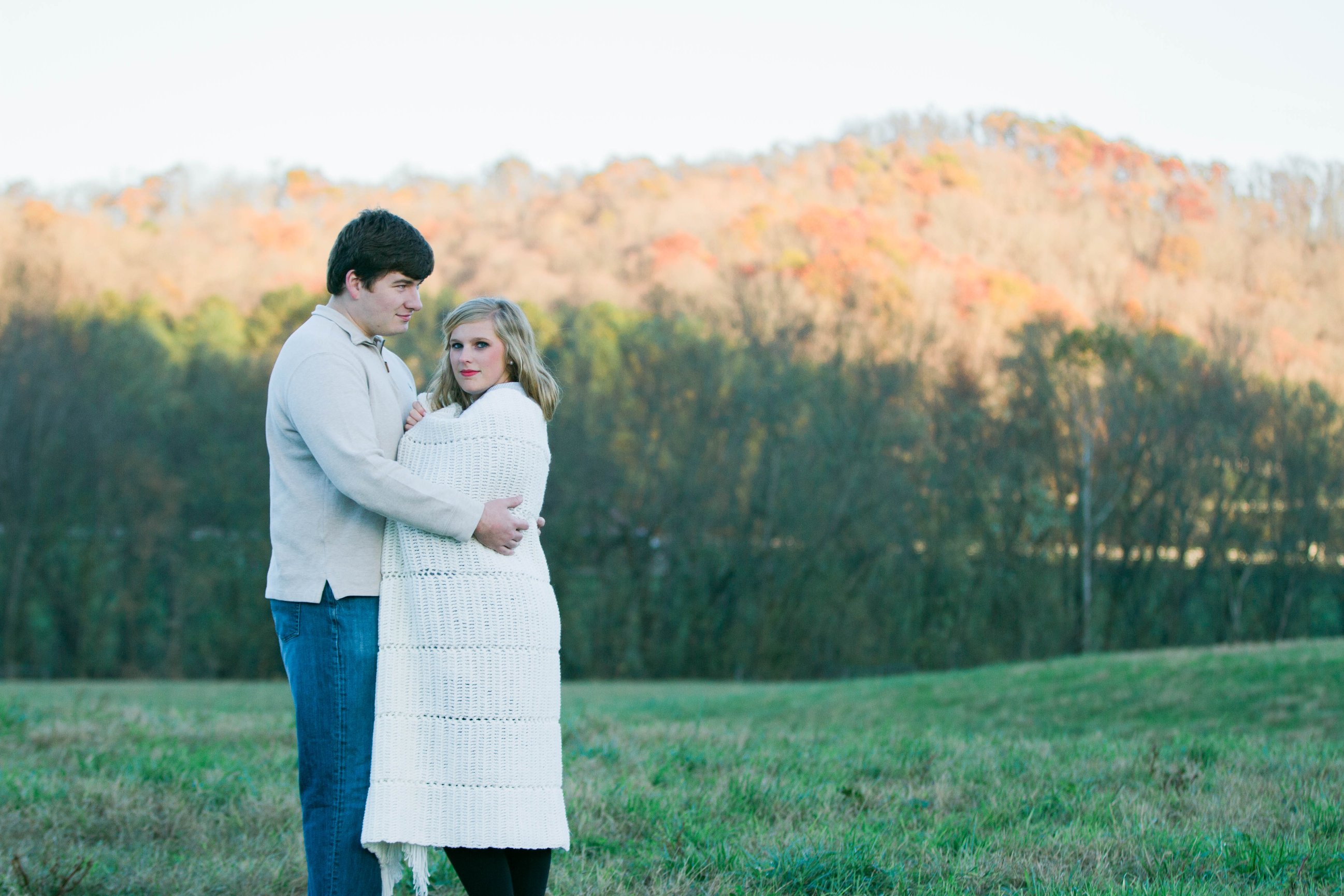 When the love between two people is so strong the photographer can see it, feel it and photograph it…that's when you know you have something REALLY special….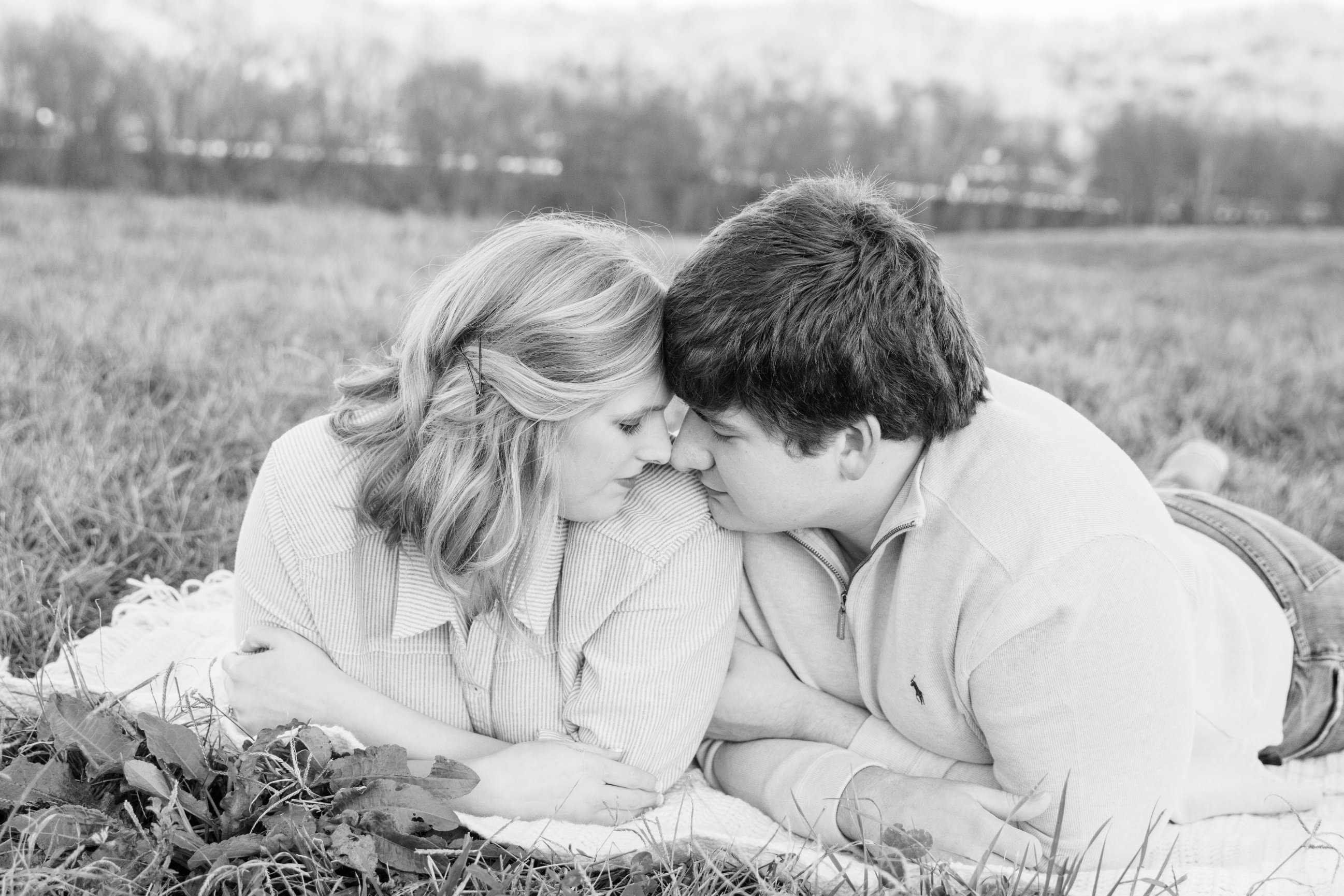 Taylor +Joe were exactly that. The love they share is almost beyond expressing with words so I am just going to show you.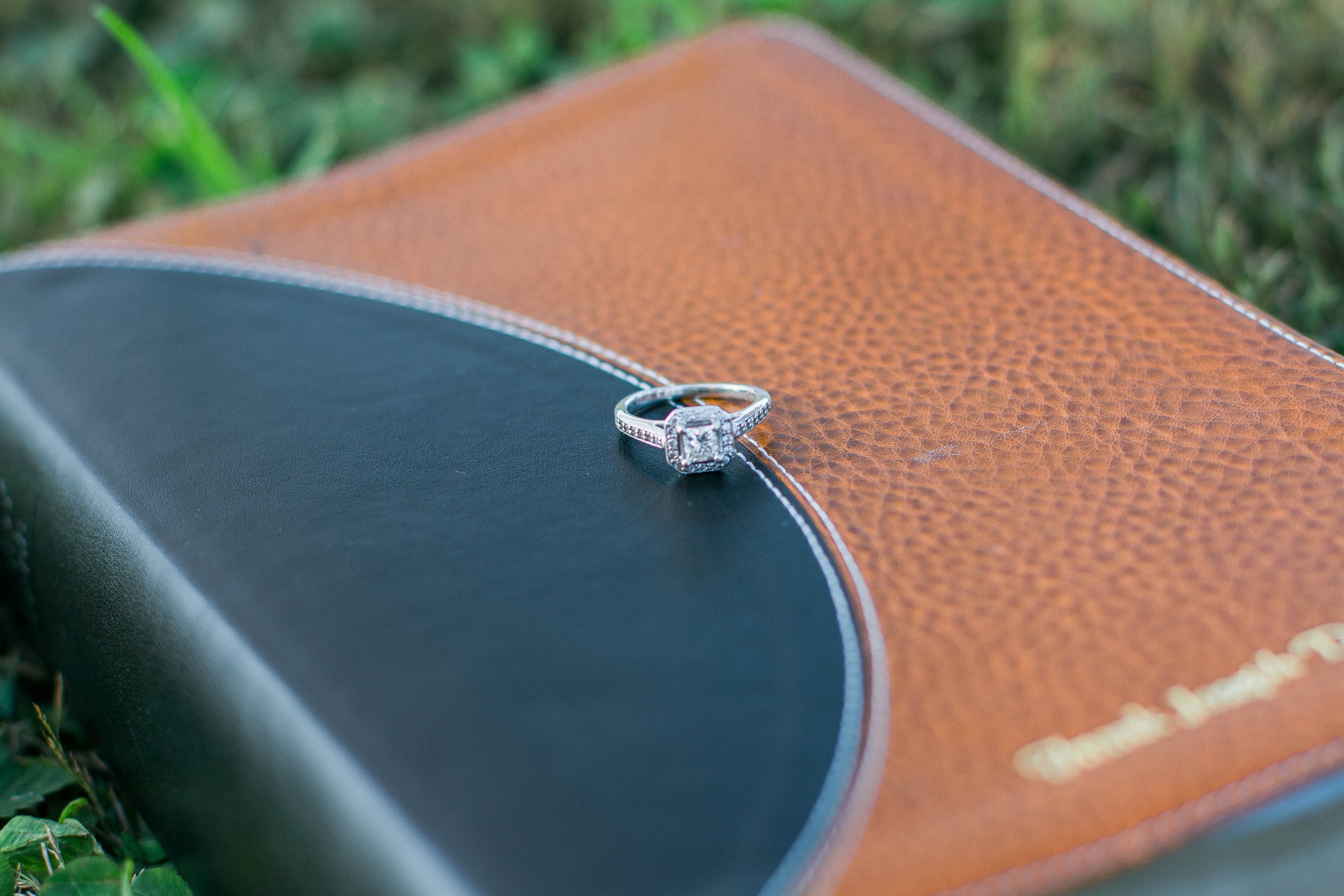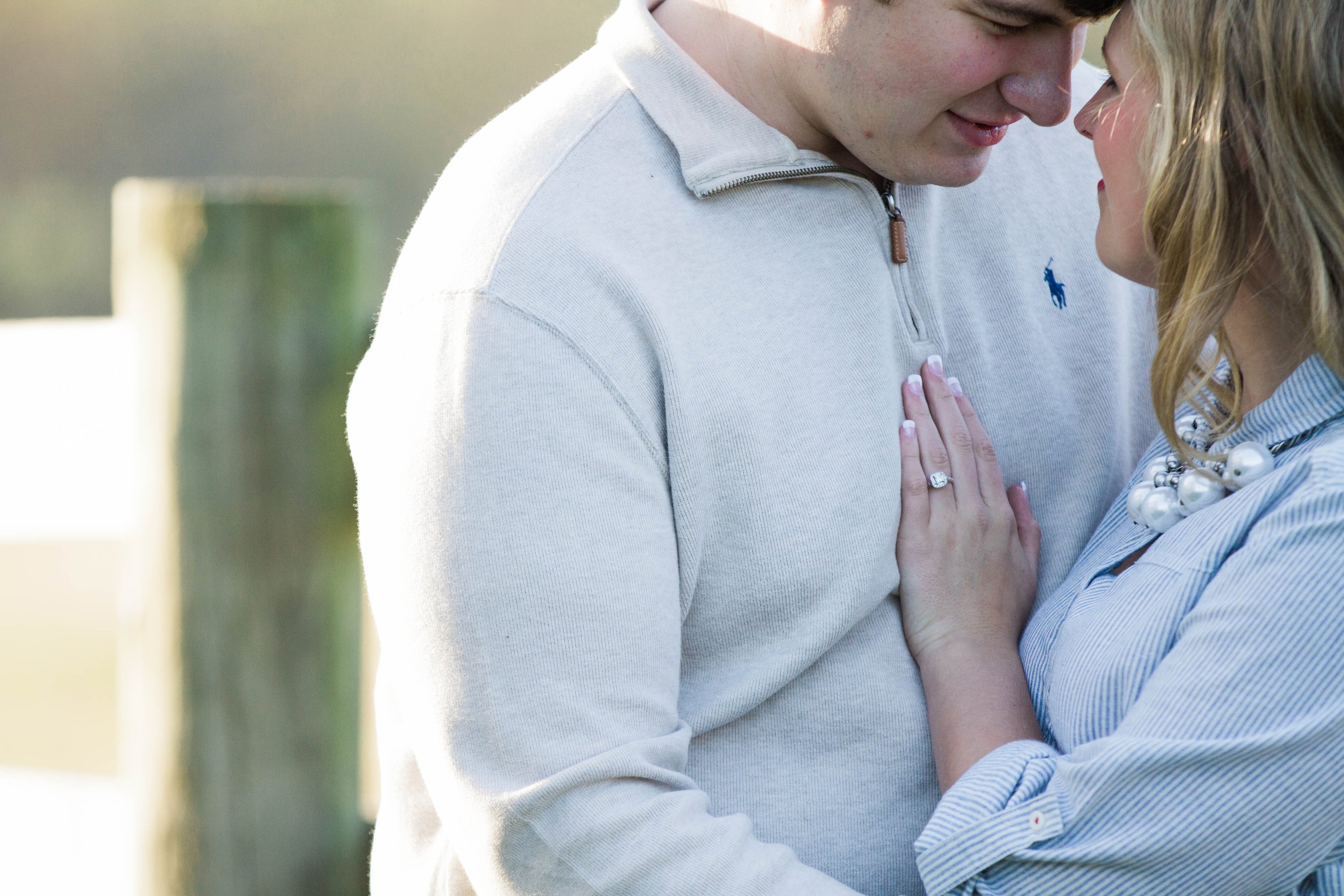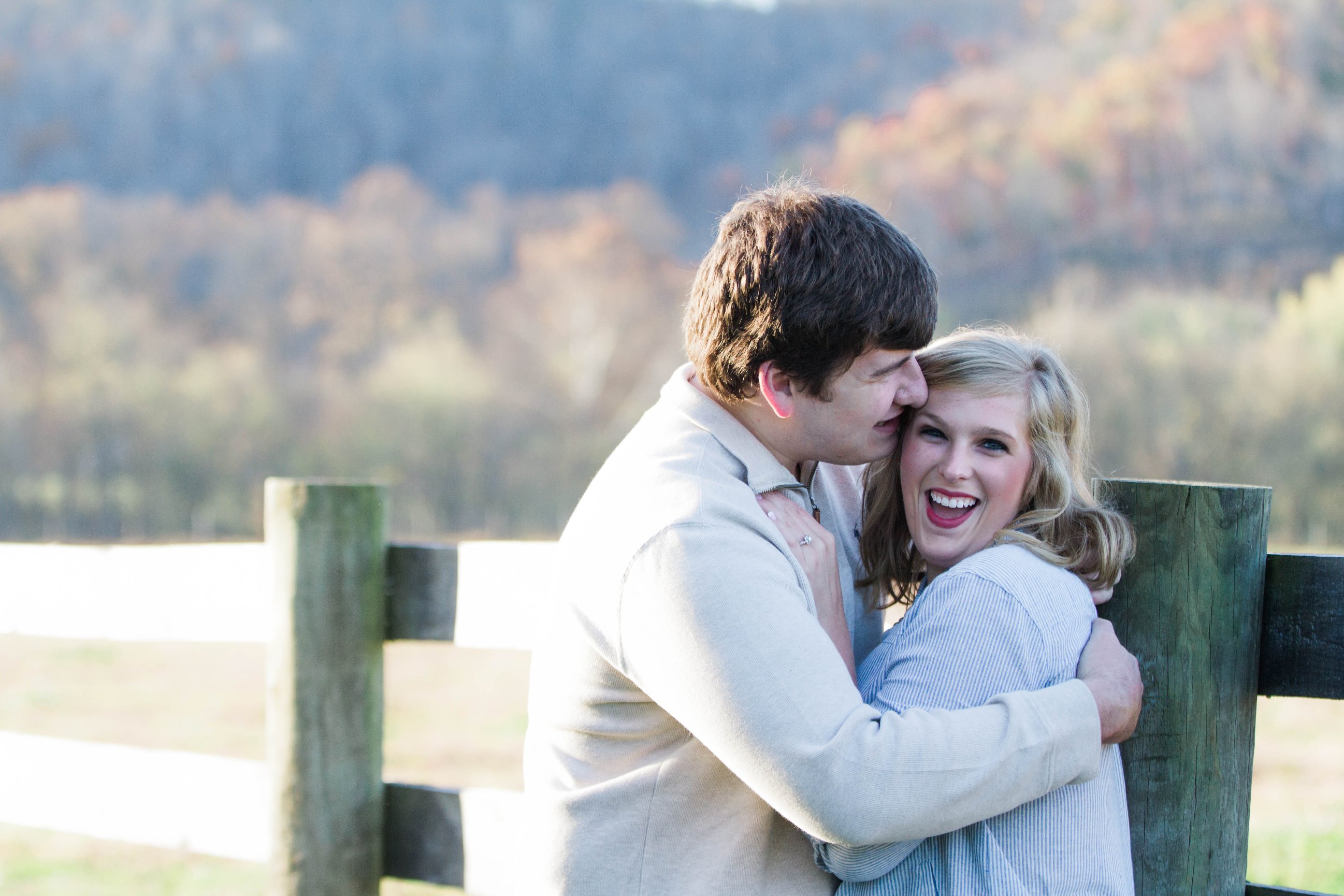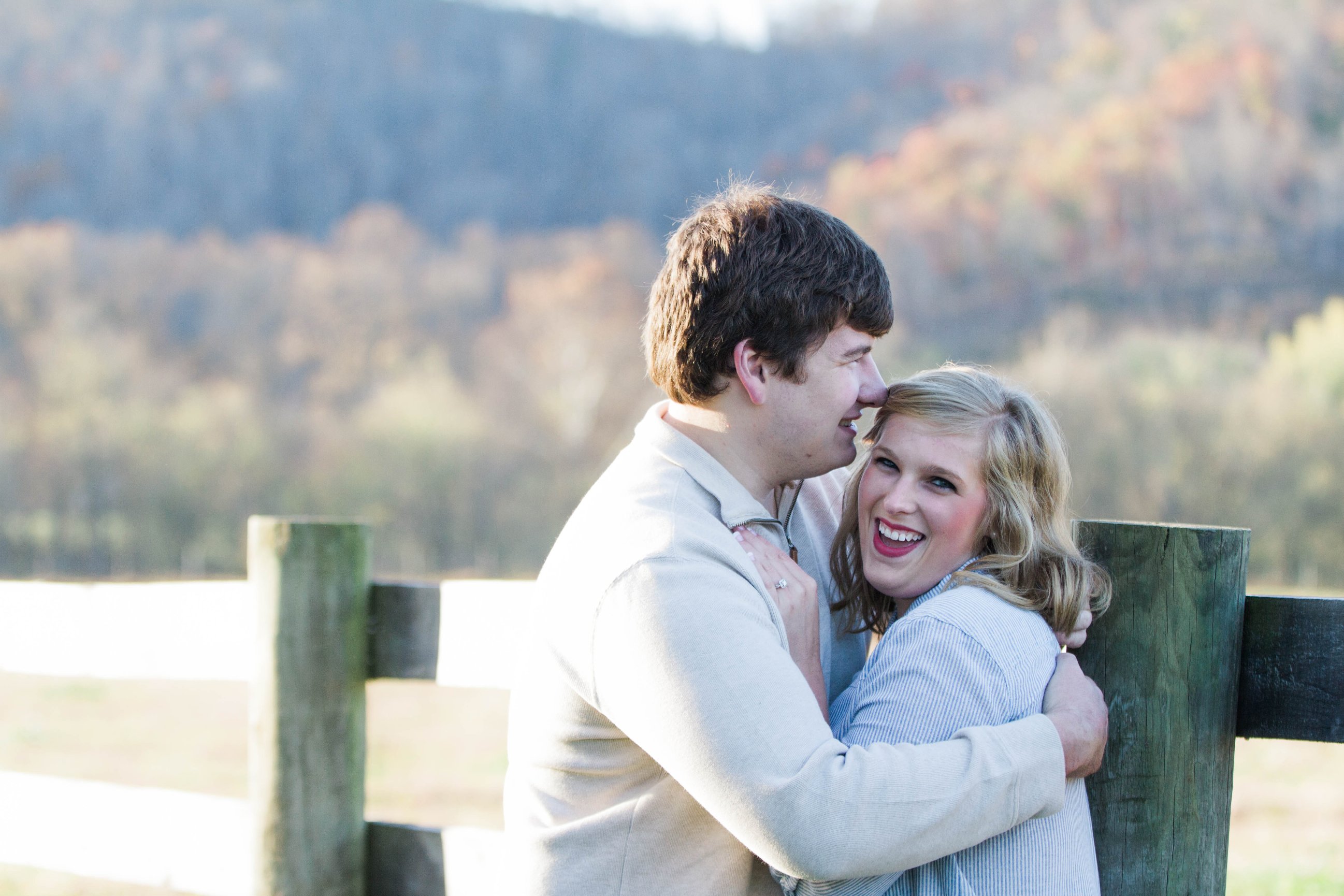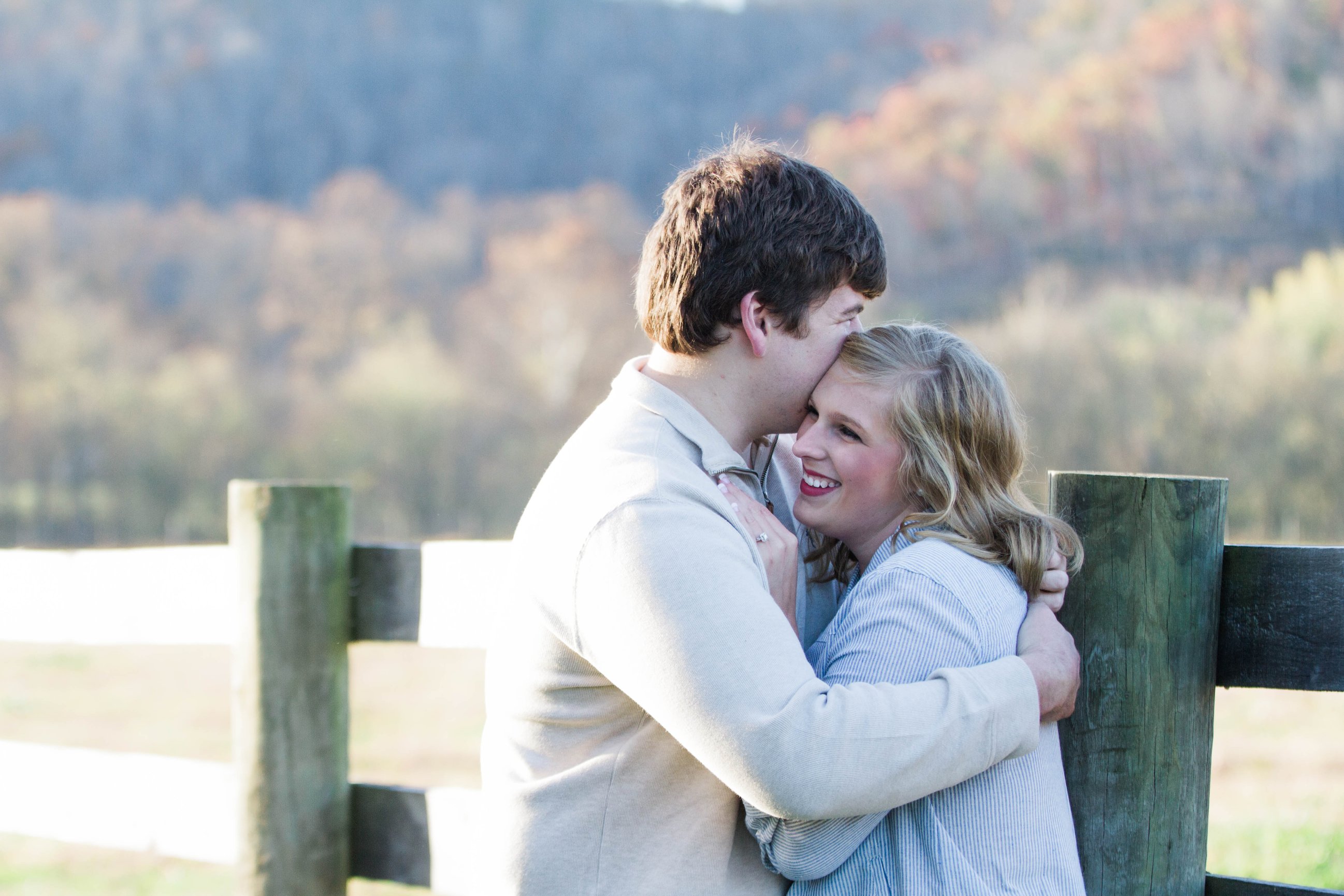 The way he makes her smile is breathtaking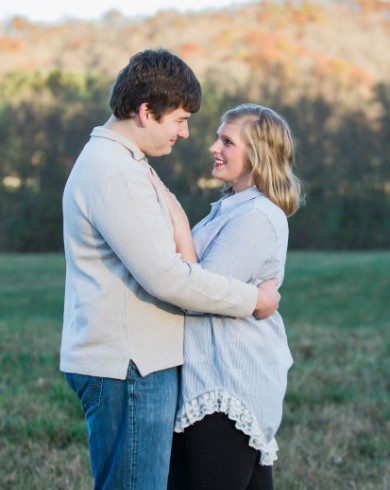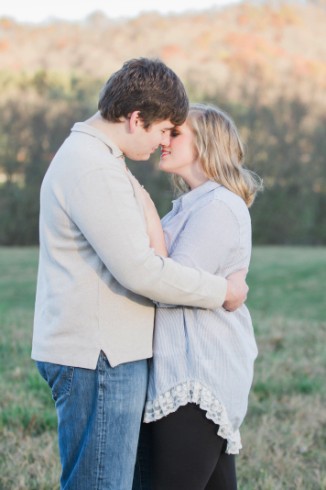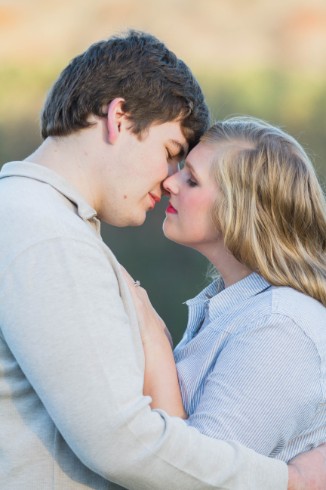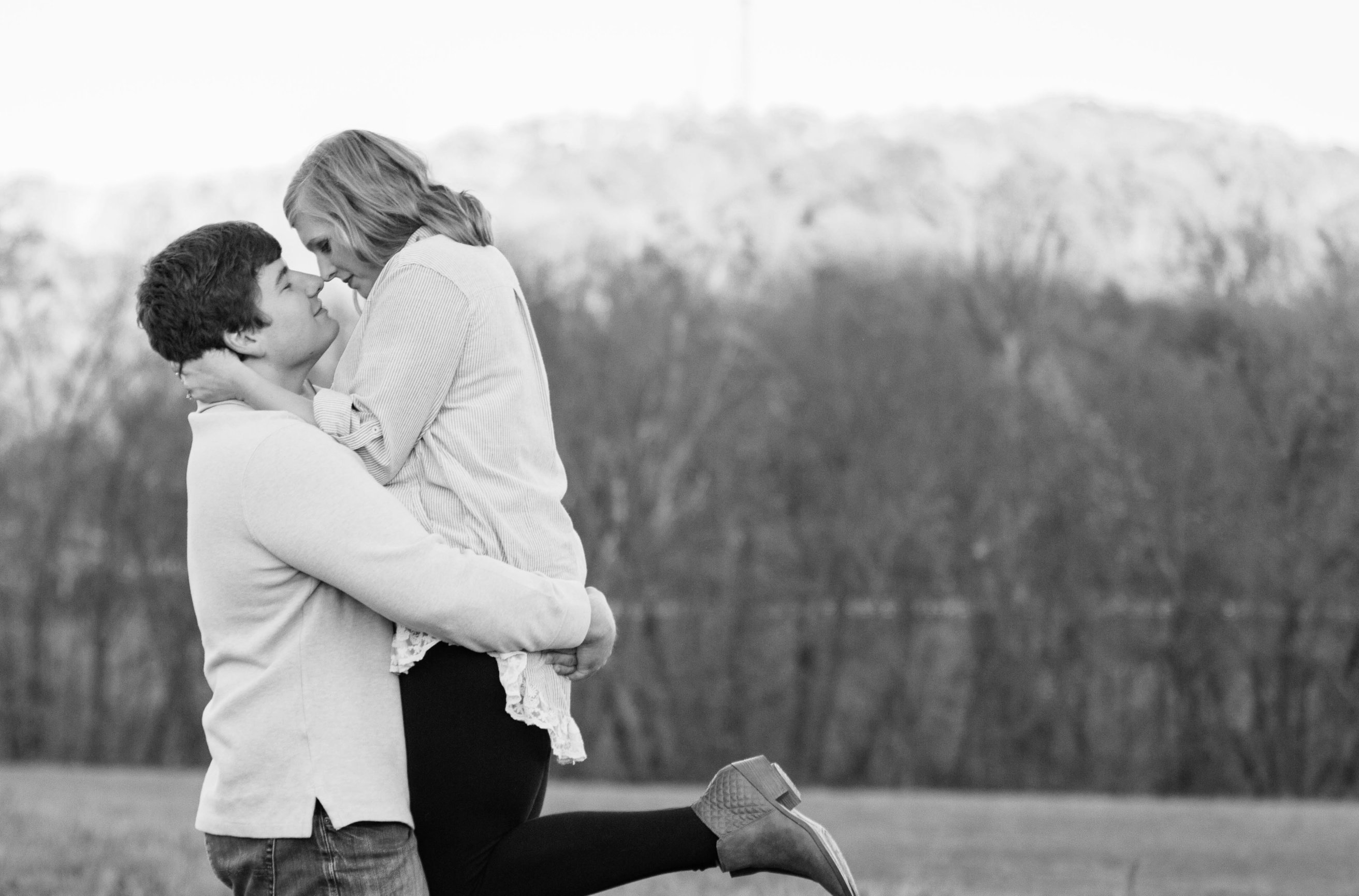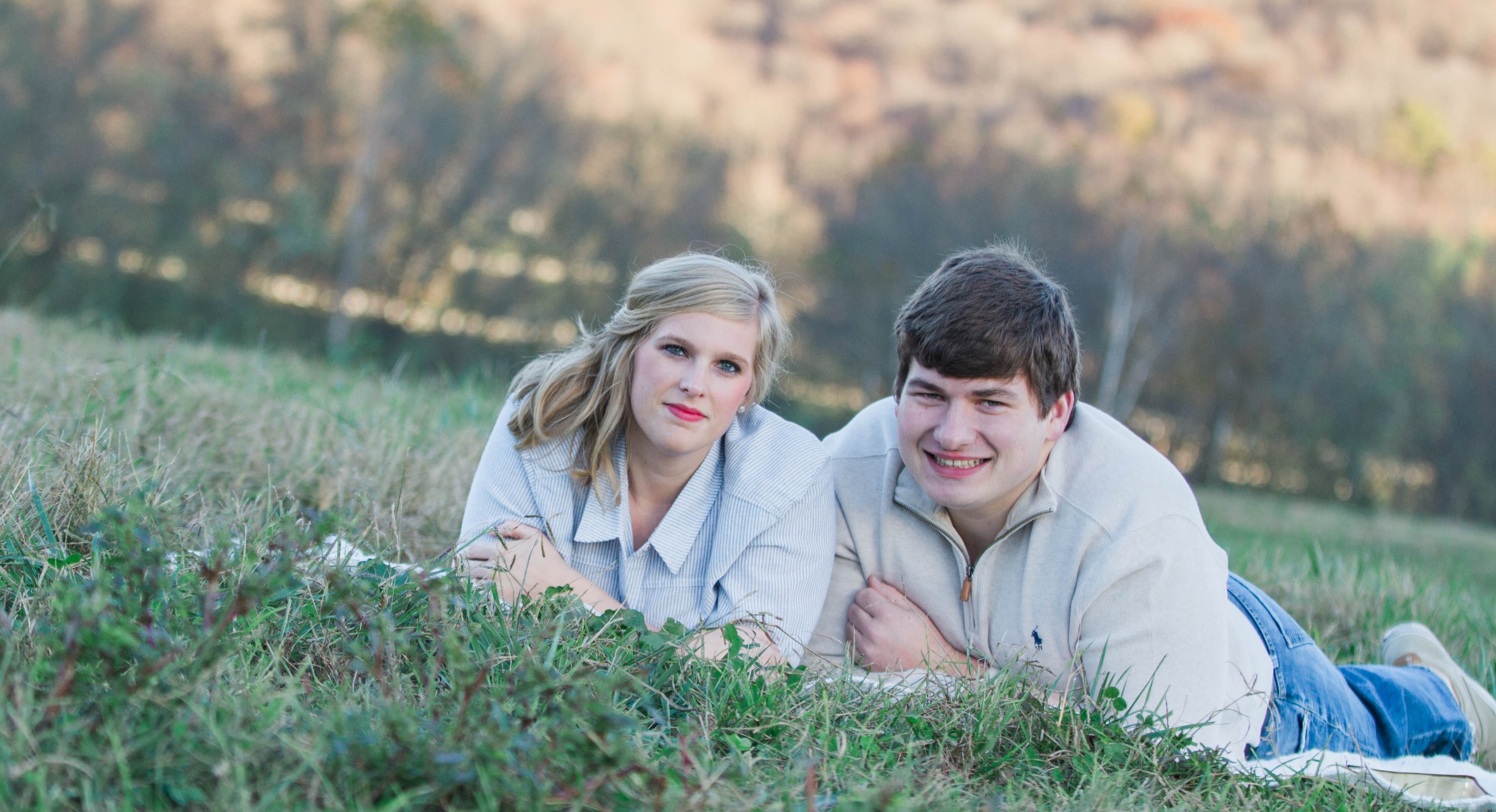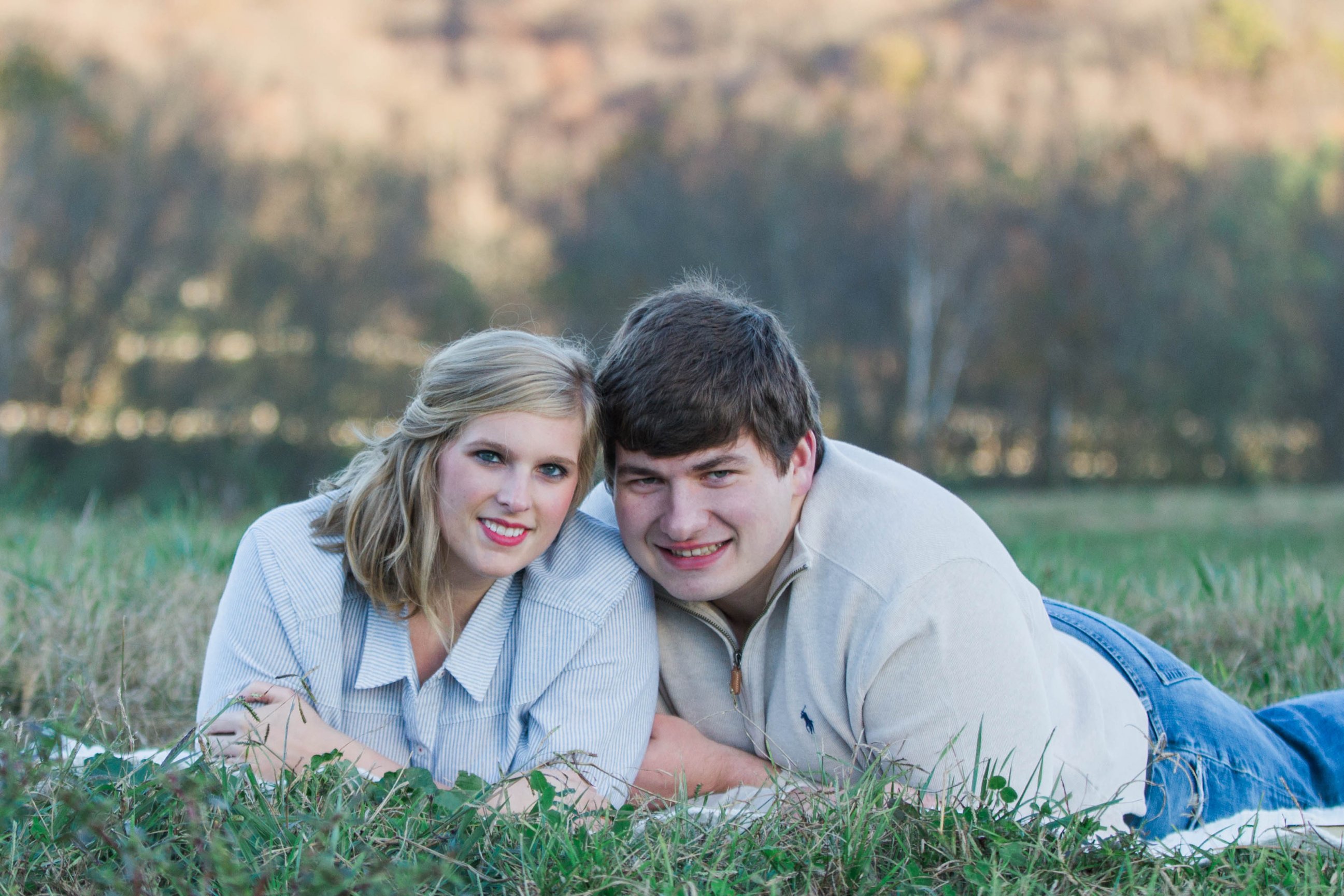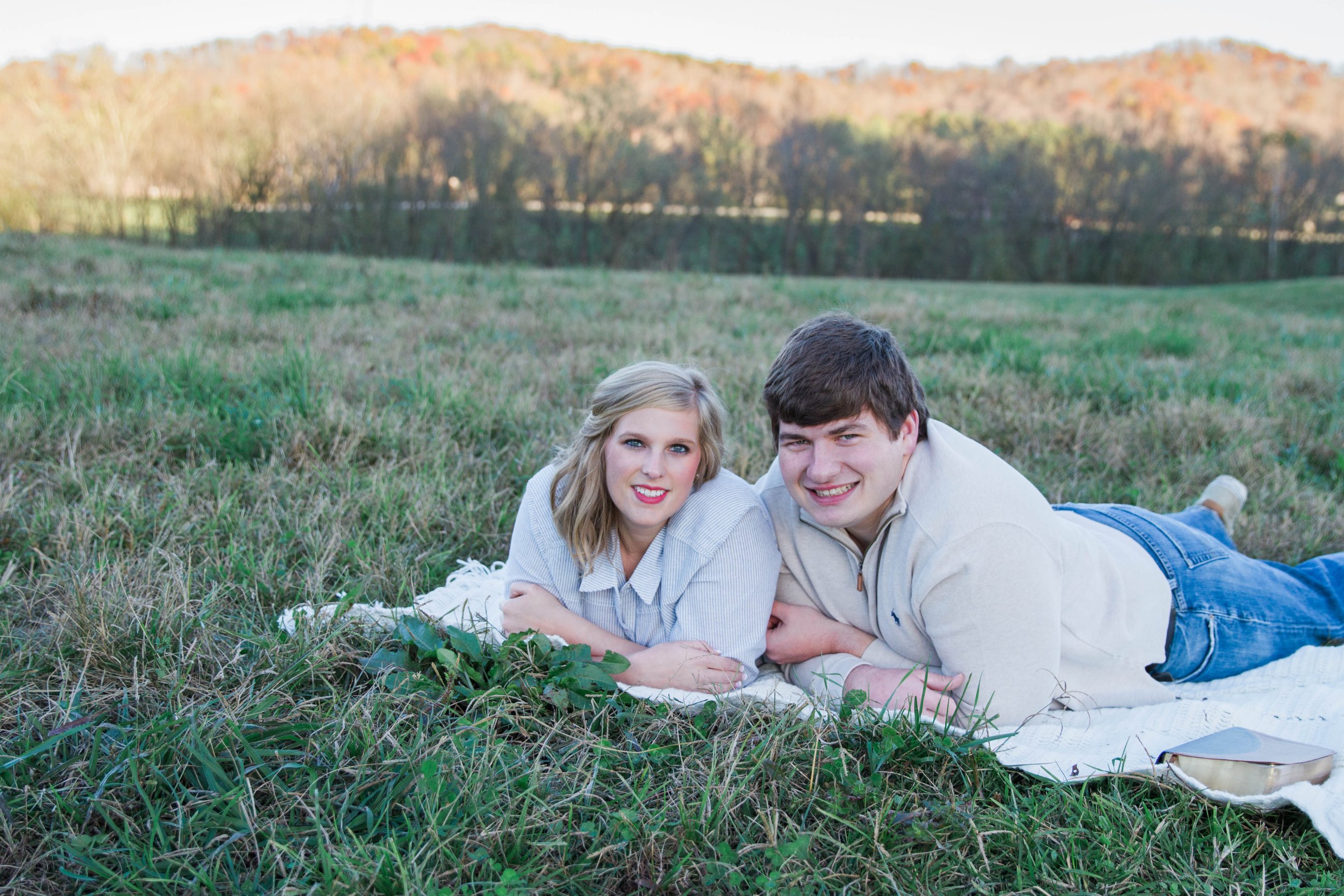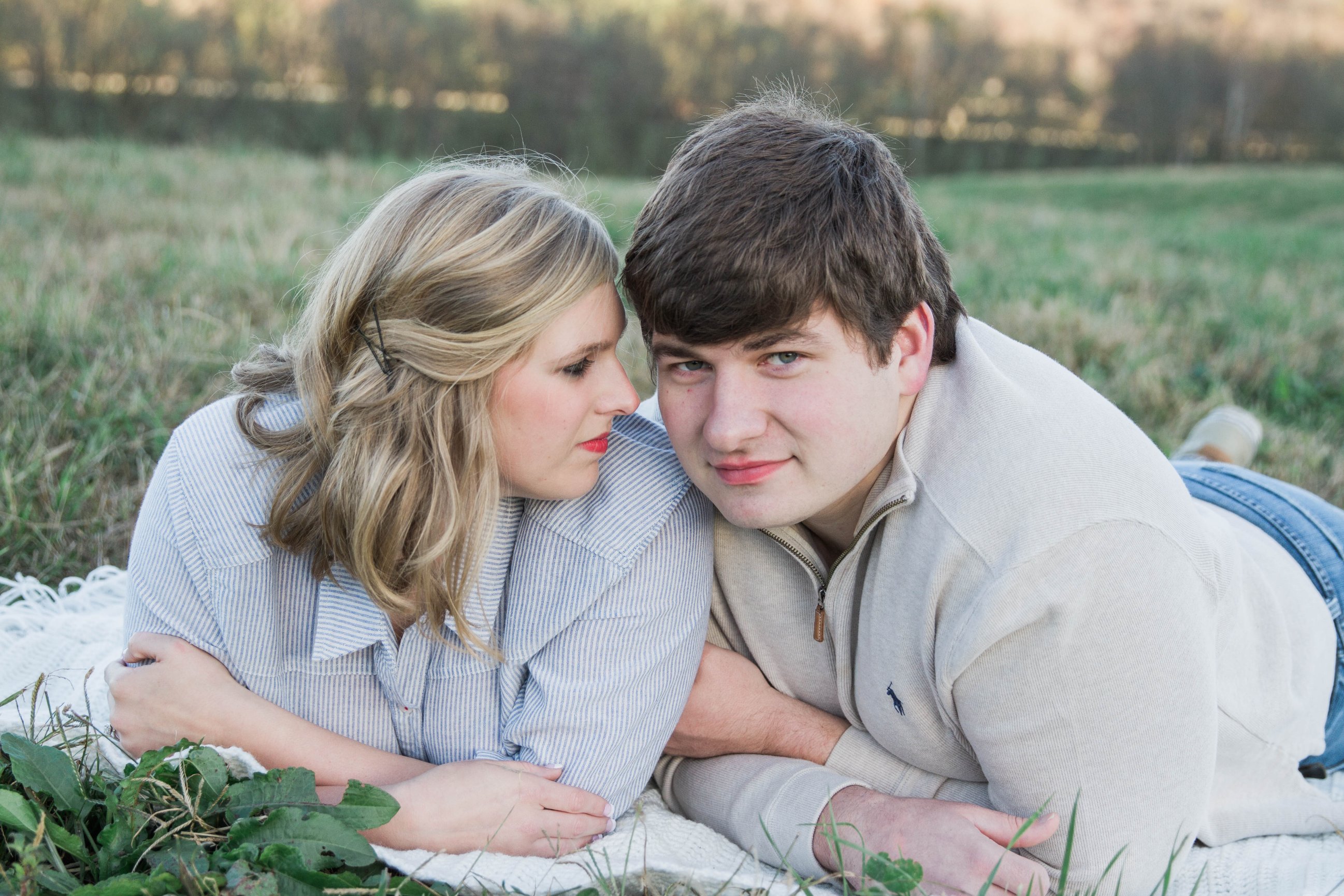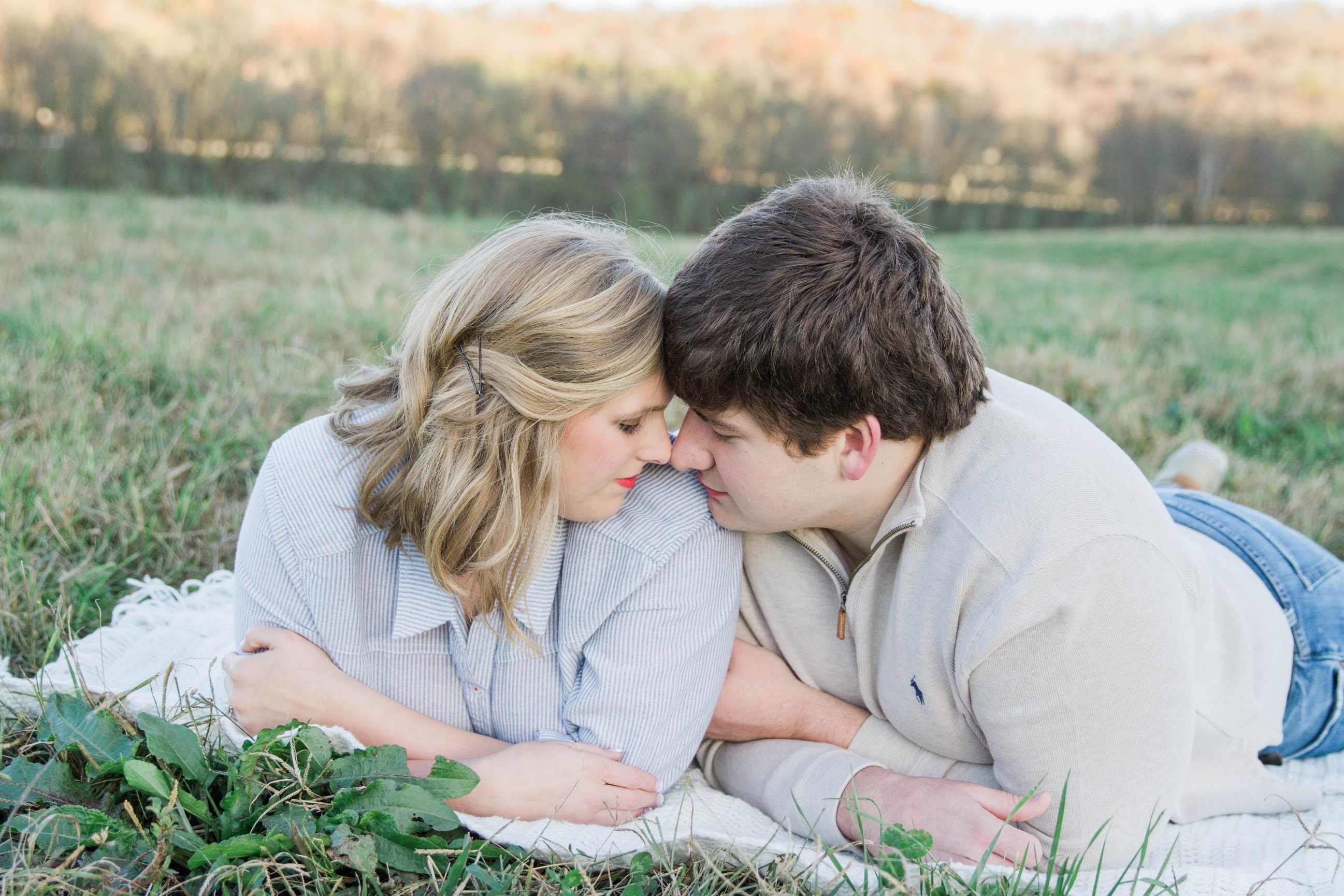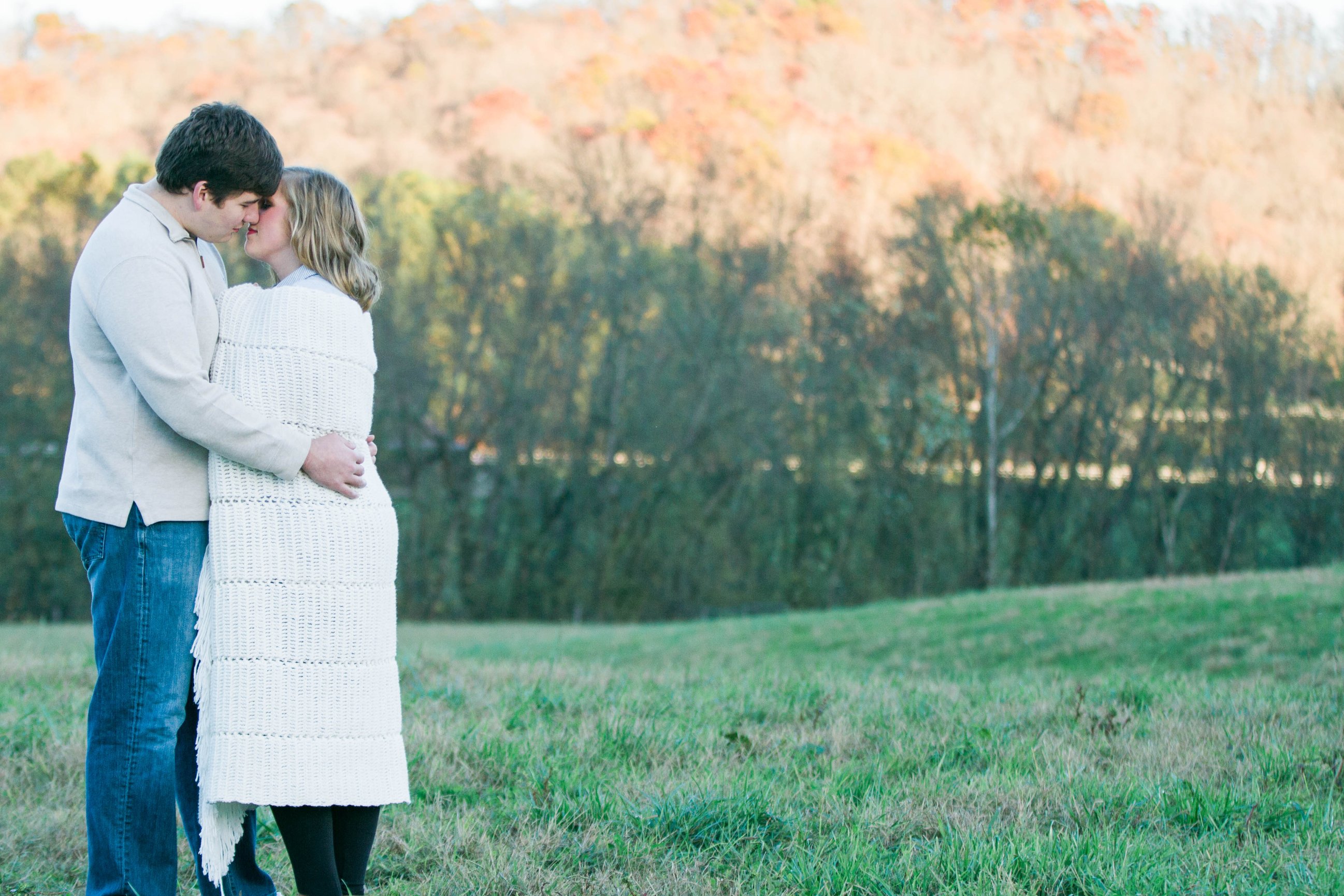 Engagement marks the end of a whirlwind romance and beginning of an eternal love story.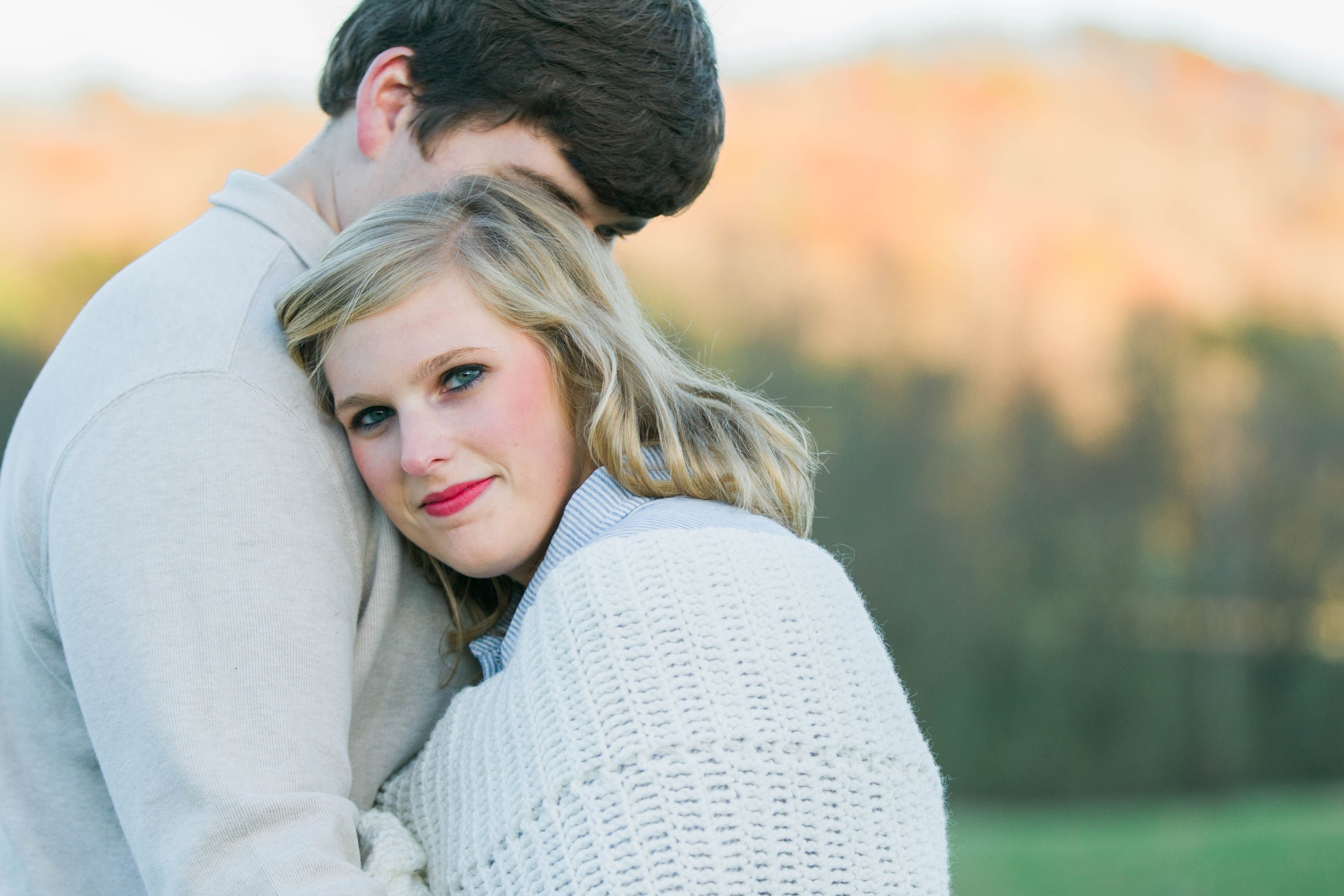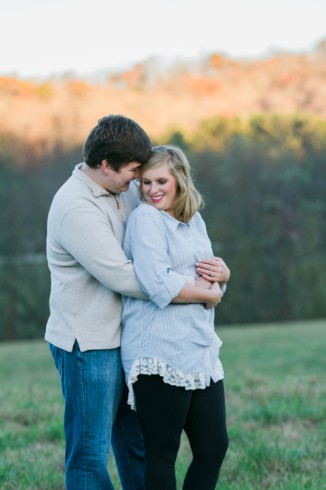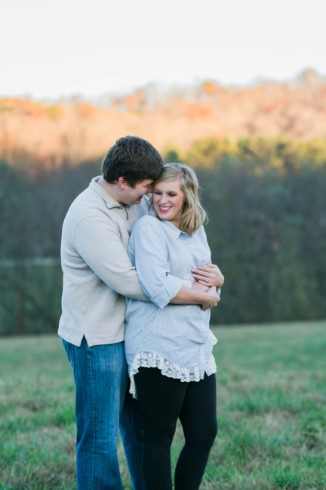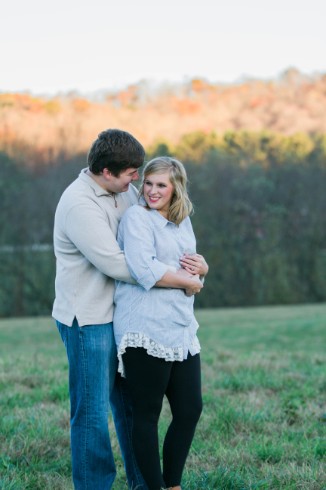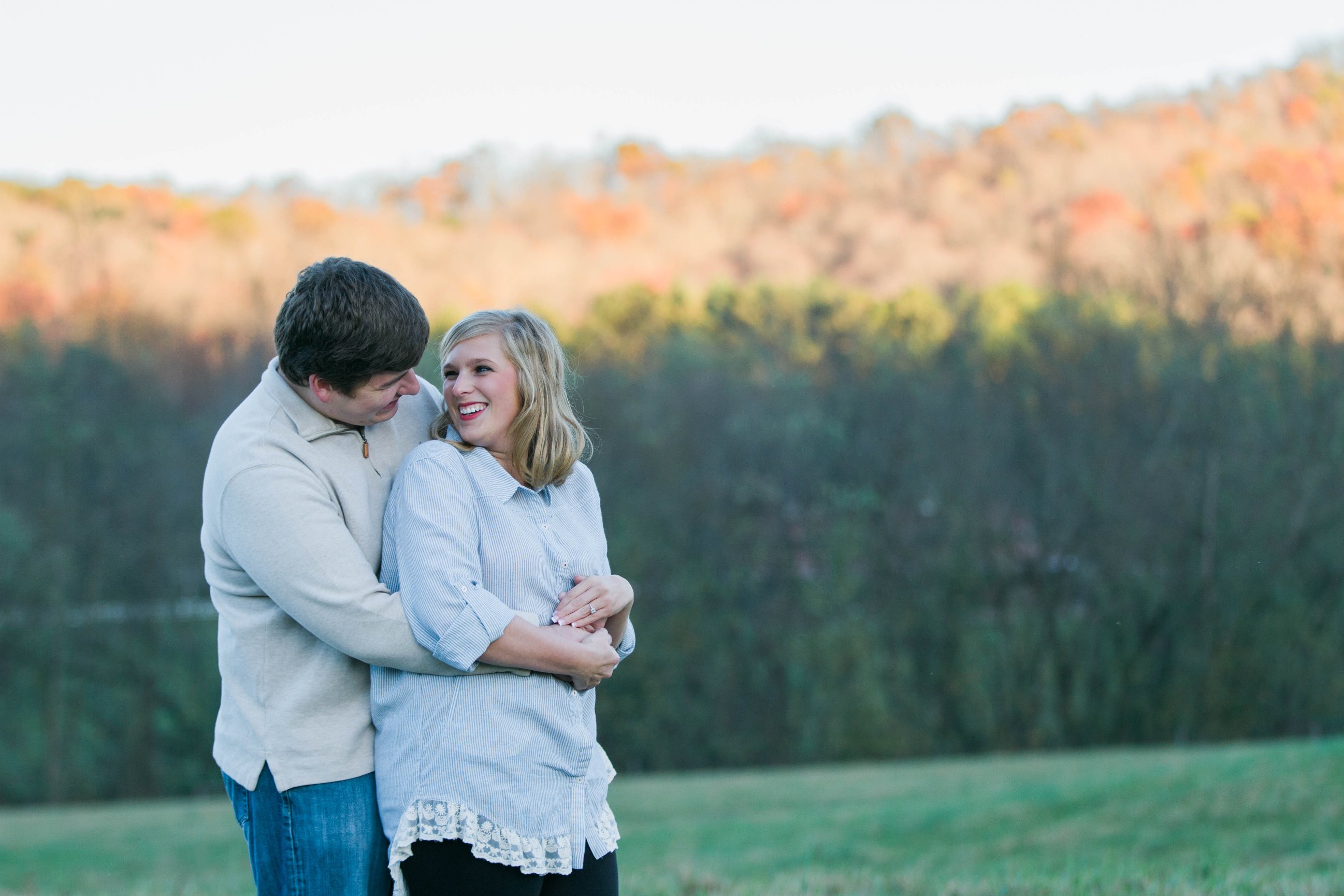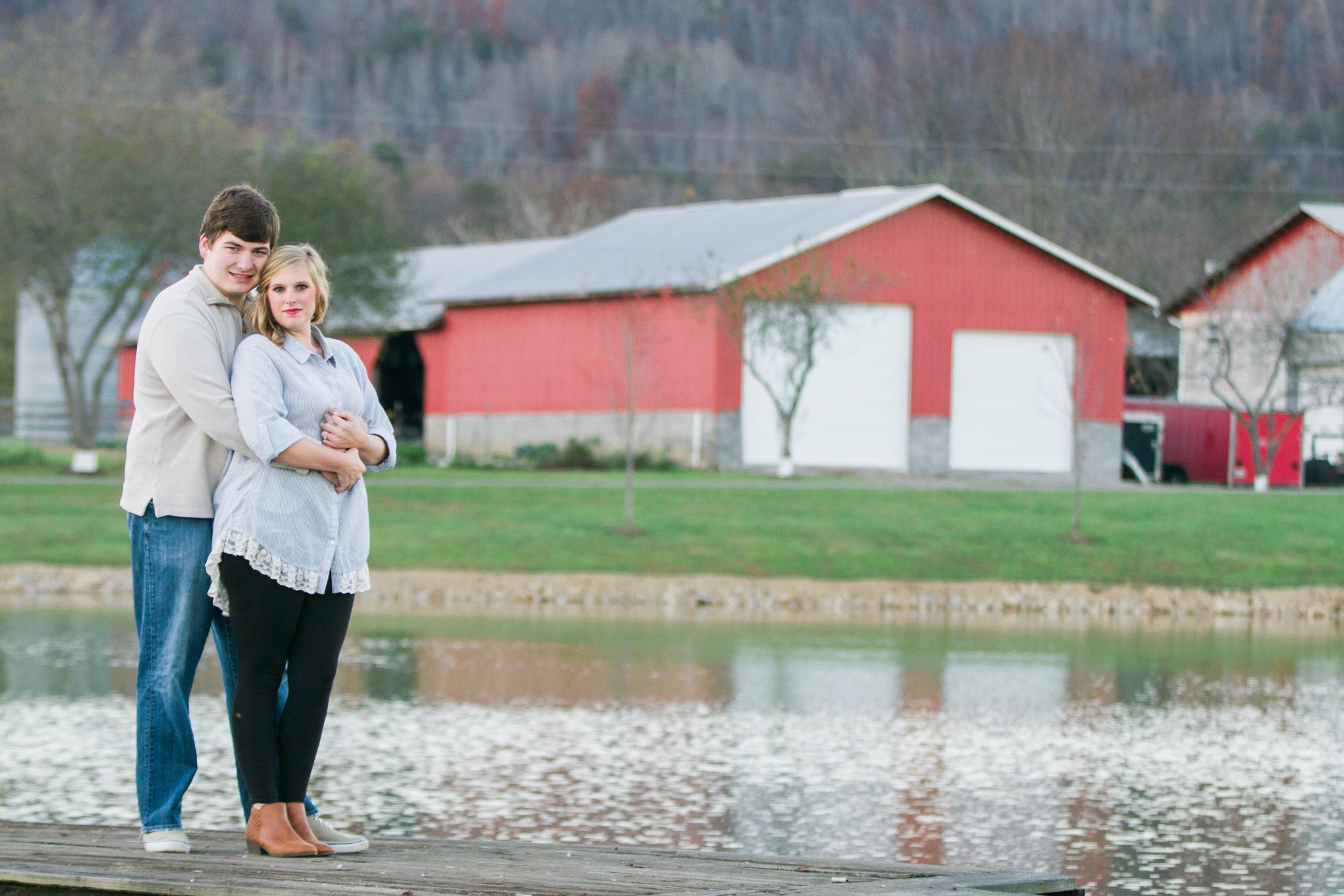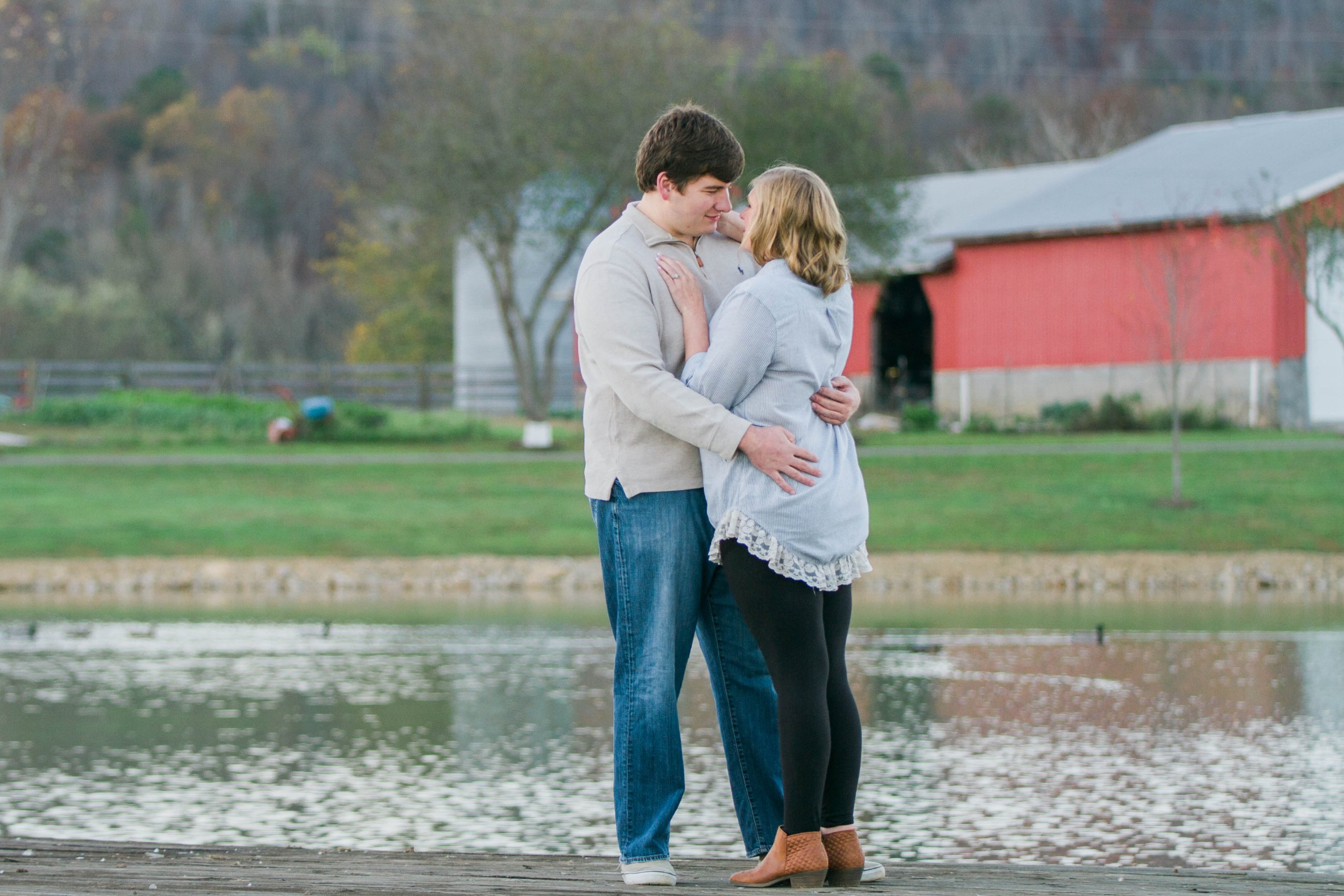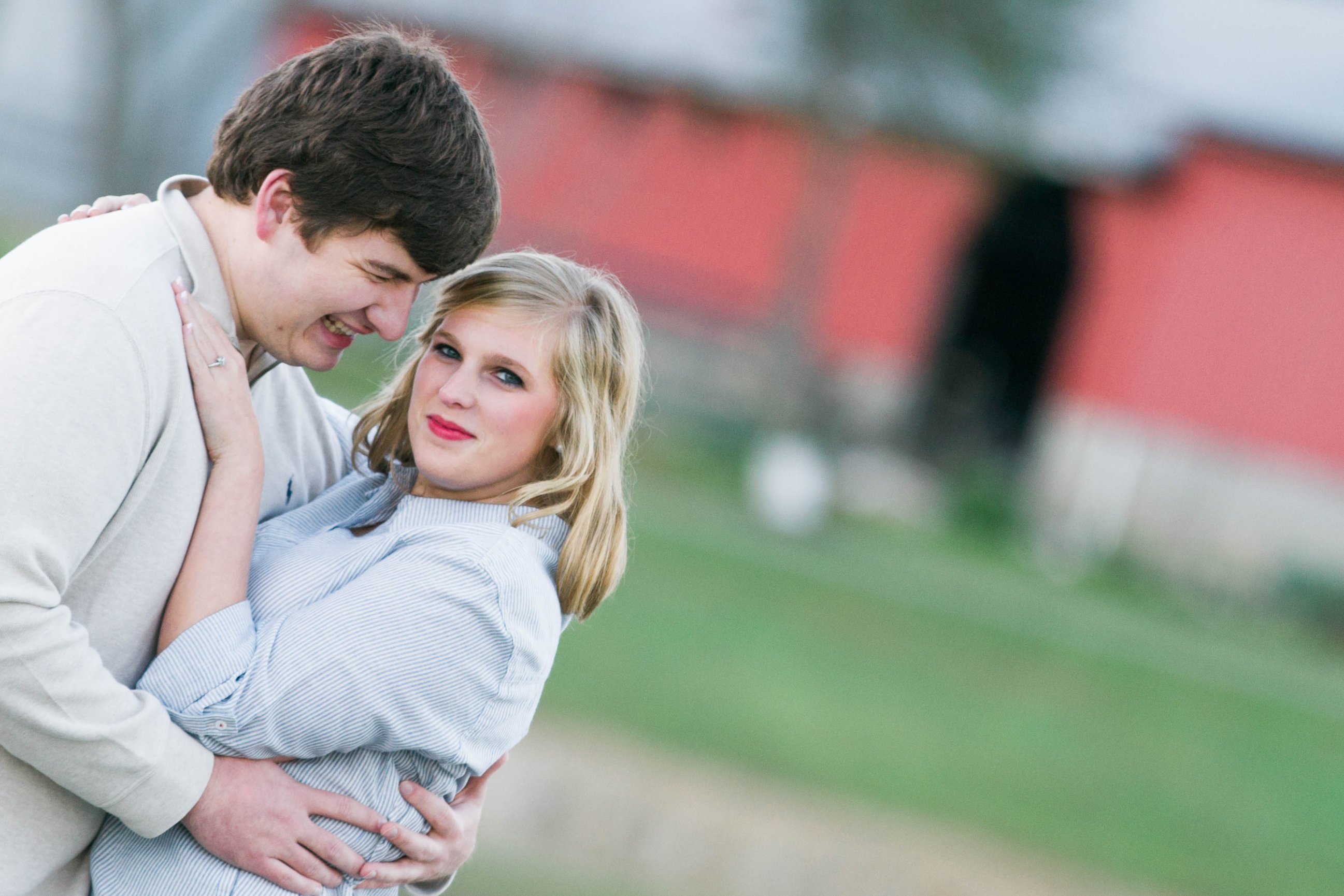 I cannot wait to photograph your wedding in July