HAPPY NEW YEAR!!!!!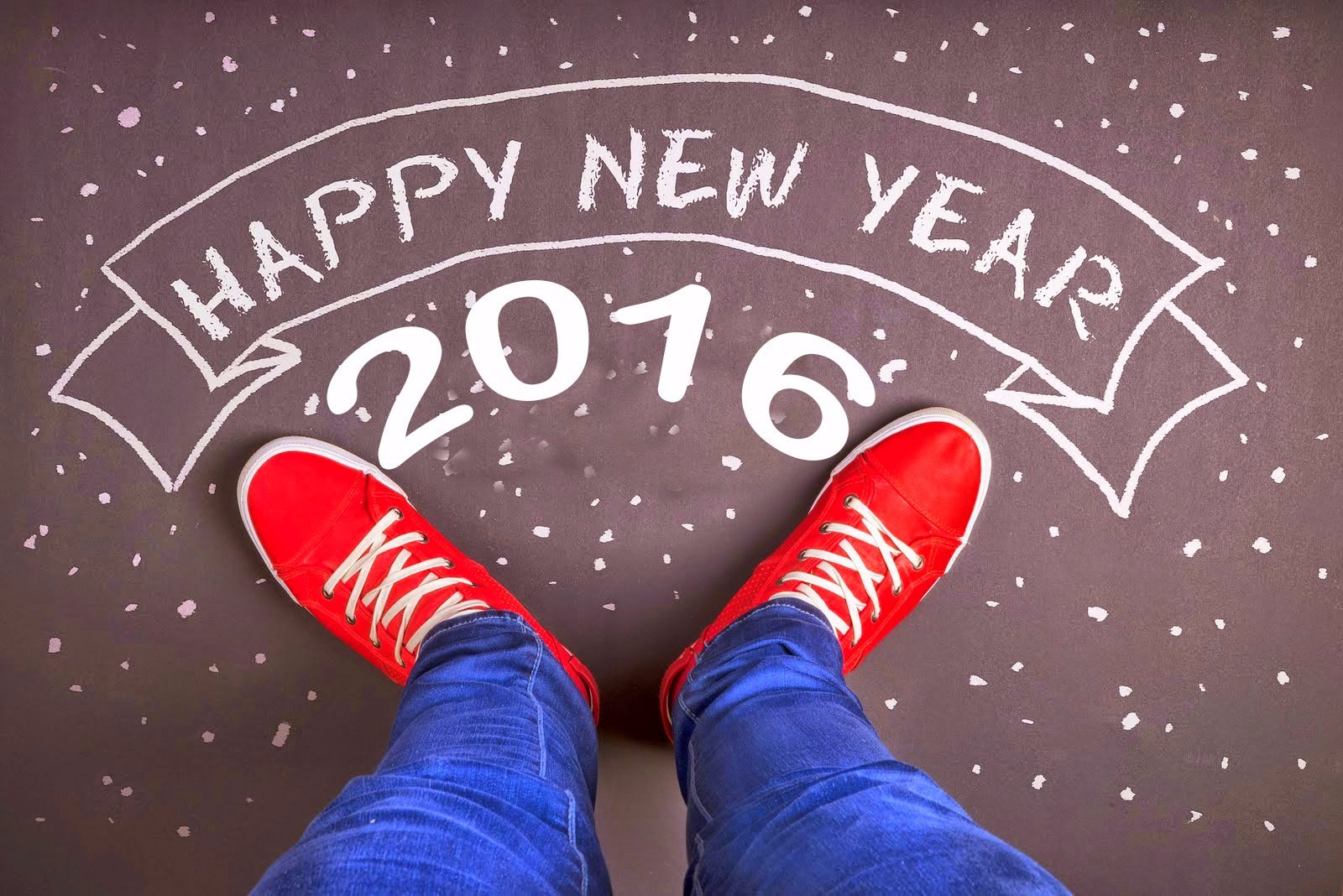 With a New Year right around the corner (I know I am seriously thinking, where did 2015 go?!), it's a great time to reflect on the year past, and what goals you have for the year to come.
Two things seem like they make my list of goals each year.
First being to find new ways to use my love for photography to give back. Each year, I make it a priority to give back through session giveaways, volunteering for charity events, etc. but this year calls for something bigger.
With the relaunch of our new brand of Jina LaFary Photography I wanted to GO BIG and I think I may have really went crazy with this giveaway
The second is to shoot more destination weddings. I have shot destination weddings before, but I am always excited at the chance to visit new places and I love to see the world and what better way to do that is to document love while I am there! So this year, I am combining my love for those goals and doing my first ever WEDDING GIVEAWAY!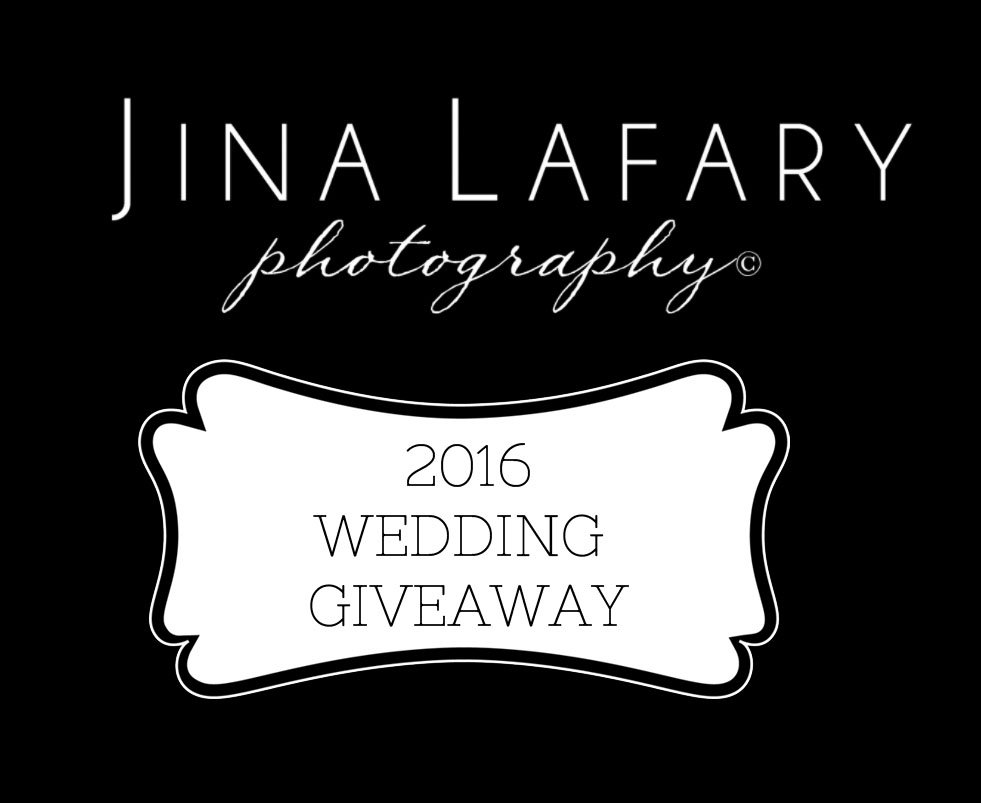 If you are planning your wedding, or know a really deserving couple who is, be sure to carefully read the details below to get yourself or that special couple entered!
The Prize:
The winning couple will get a wedding collection with 8 hours of wedding day coverage by Jina and a second photographer or assistant. They will receive professionally edited images in an online gallery that will remain live for 3 months after the event. (A $1,800 Value!)
The Details:
– You can nominate yourself or someone else
– Couple must currently be engaged AND have wedding date and venue secured
– Location of wedding must be outside of a 100 mile radius from London Kentucky.
– Travel Fee's not included. Winners will be responsible for airfare, hotel, and transportation accommodations
– Travel is to be booked by Jina LaFary Photography
– Couples may not have an existing contract with me or with another photographer.
– Winning couple will be chosen based on availability of date, wedding location, and story
How To Enter:
Simply e-mail me at info@jinalafary.com with the subject "Wedding Giveaway" and include the following information:
– The First and Last names of the couple being nominated
– The Wedding Date, Venue, and Location
– Contact Information for the couple – email and phone number
– The Story! Tell me why this couple is deserving, and why they should win!
– A picture of the couple that may be used when the winner is announced.
ALL SUBMISSIONS MUST BE COMPLETED AND SENT BY 11:59 PM ON JANUARY 31TH, 2016!
WINNER WILL BE ANNOUNCE ON VALENTINES DAY 2016! 
I have to give a huge shout to Megan Noll Photography for the idea. Her work is absolutely beautiful and if you're in the Cincinnati area look her up!