Diondra + Kody 
Pickard Farm | Barbourville Kentucky | Spring Engagement Session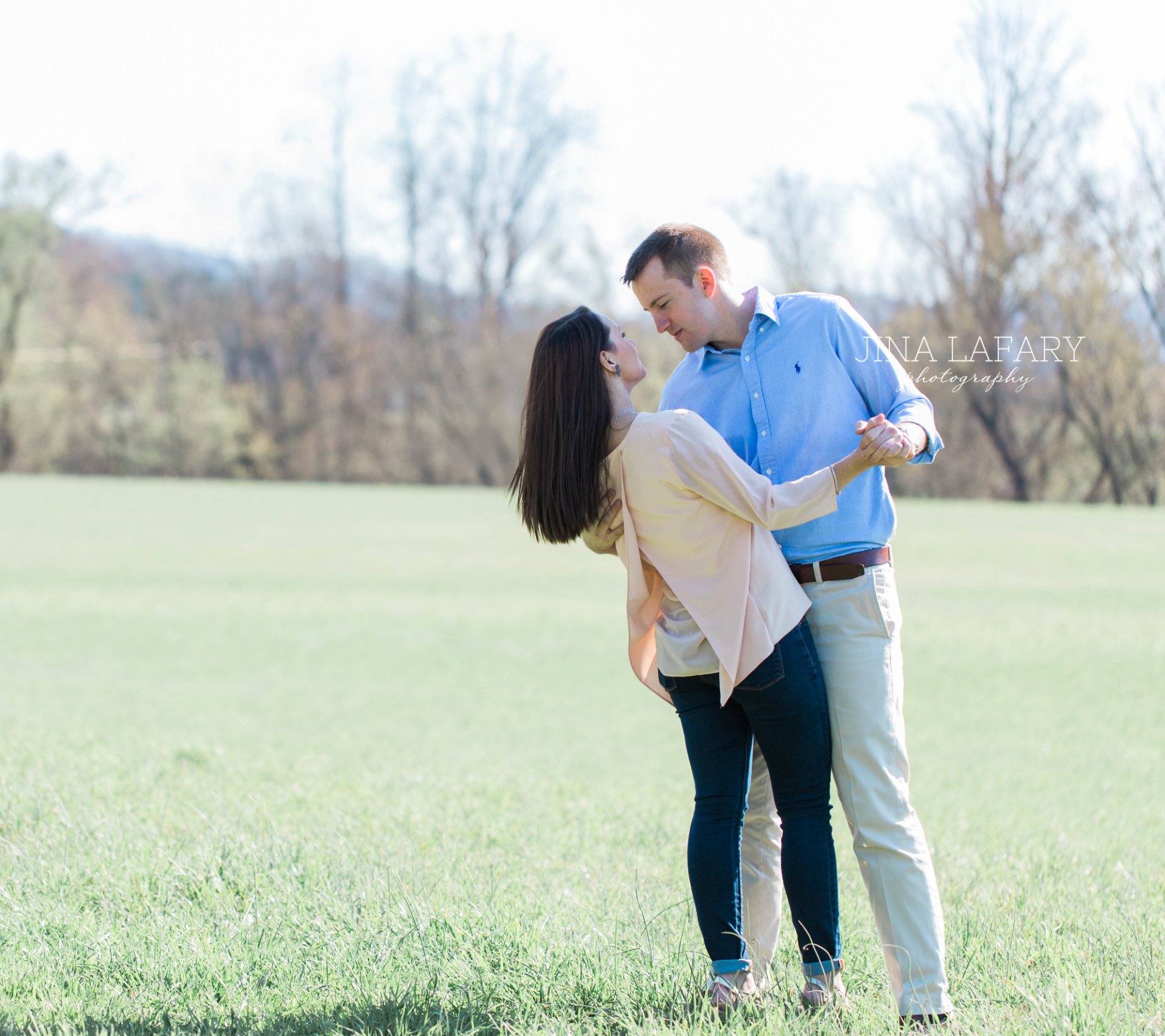 What can I say about this couple…..they are just breathtaking together! The forces that drive this love are unmeasurable. It's almost as though they throw sparks when they smile at each other…..I had a definite Oh My Wow moment from the minute I picked up my camera with these two. The love you see in the photographs is just a taste of what you feel when you are standing near them. I think of the movie "Grease" when John Travolta says " It's Electrifying"……it really was!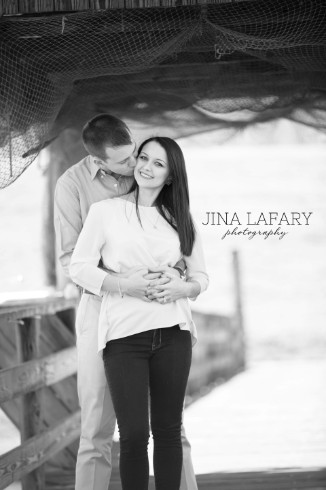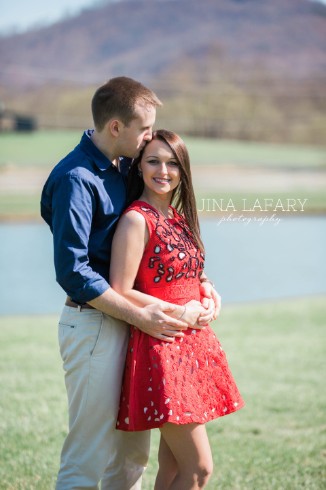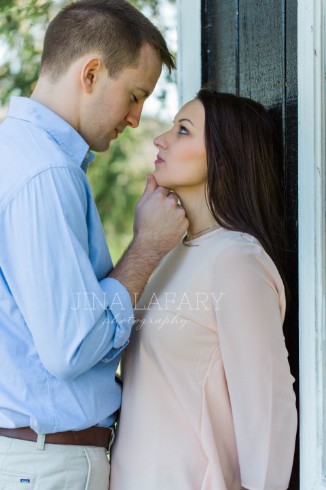 I first met Diondra last spring when I was hired to photograph her sister Dayna's wedding. We had an amazing time at the wedding and we all stayed Facebook friends. I have told Dayna on several occasions that I have just adopted her family like my own. They are just a great family who I love working with!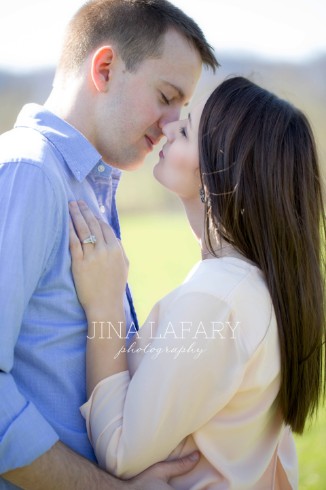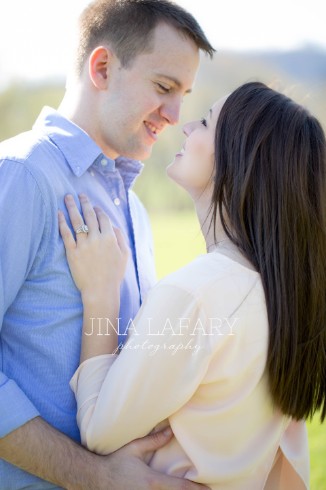 Needless to say when I heard the news that Kody had popped the question, I secretly crossed my fingers in hopes I would get the call. A few days later Diondra texted and gave me all the details about their New Year's Eve Nuptials and asked if I was available my exact reply was "I will make myself available"….the calendar is marked and ready for this event! I have been so excited to photograph this wedding that I have already started planning J as a wedding photographer you can never be too prepared!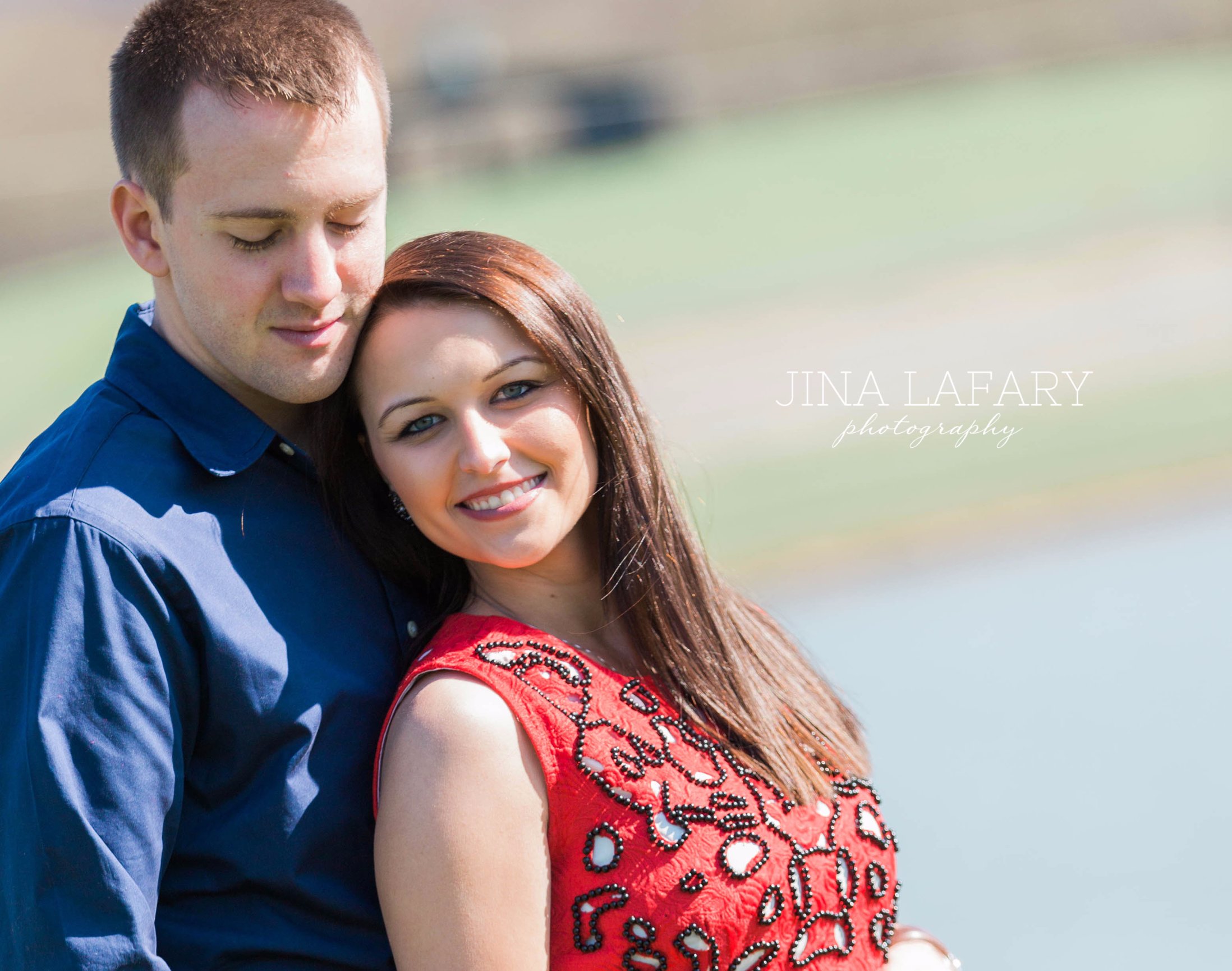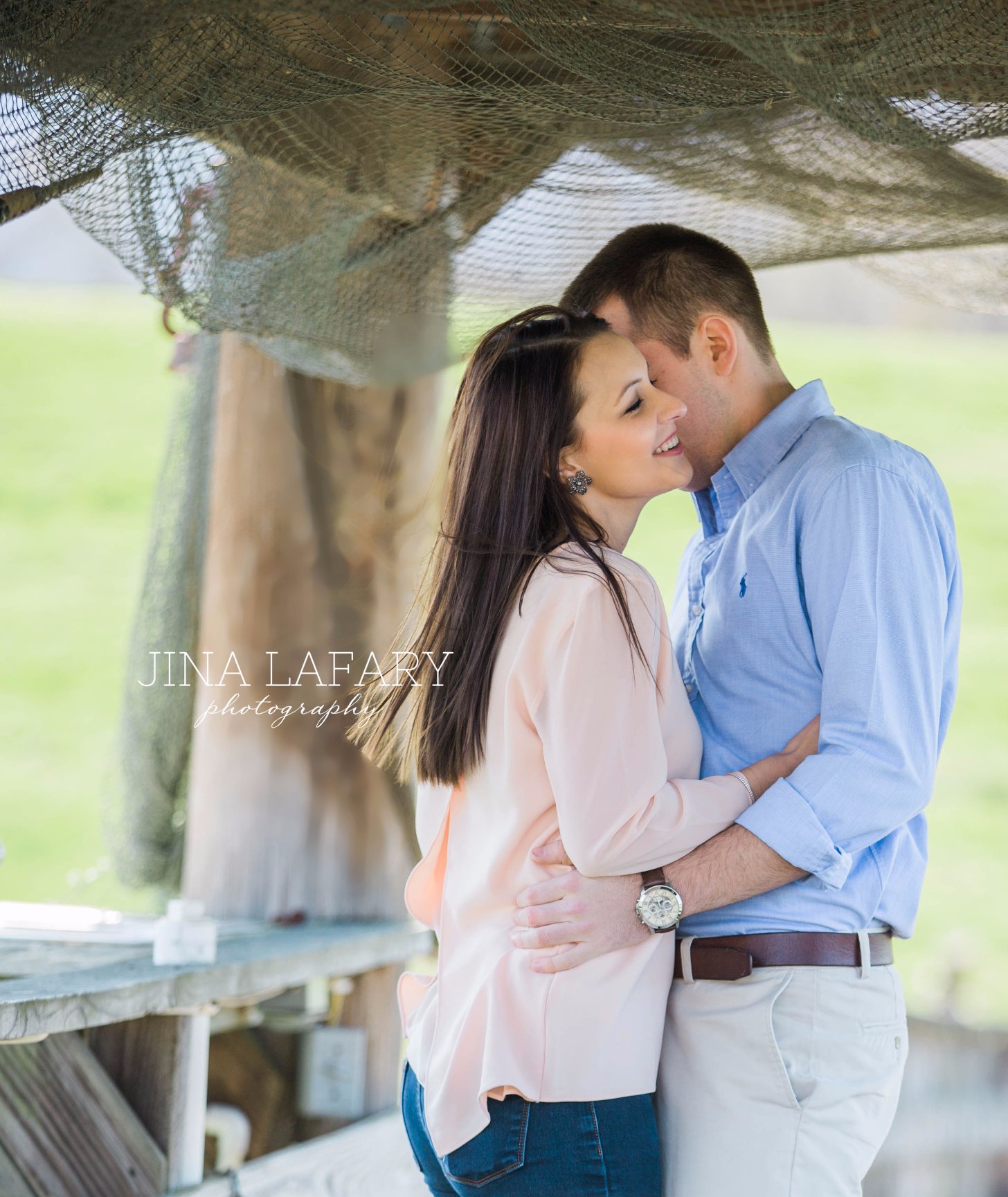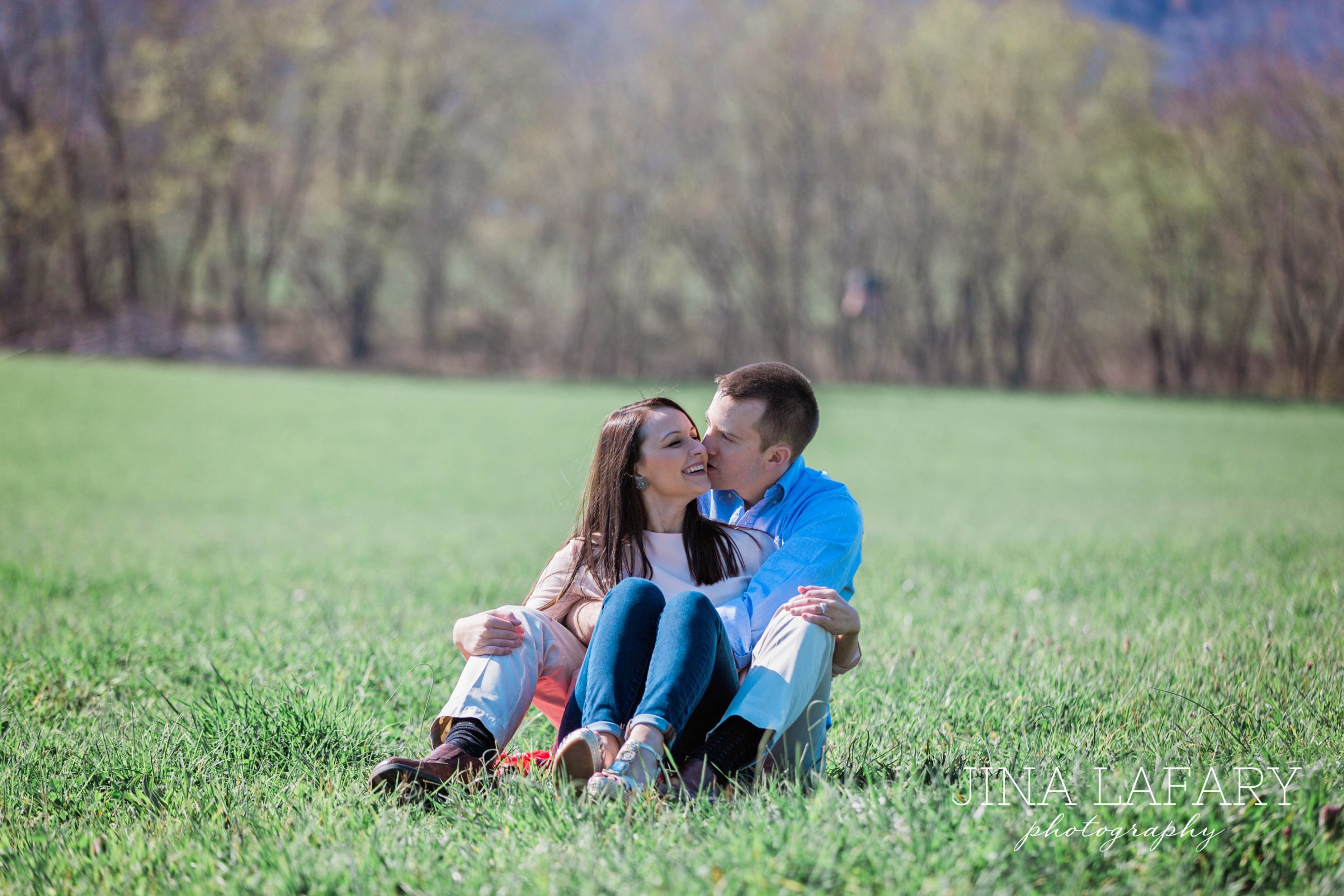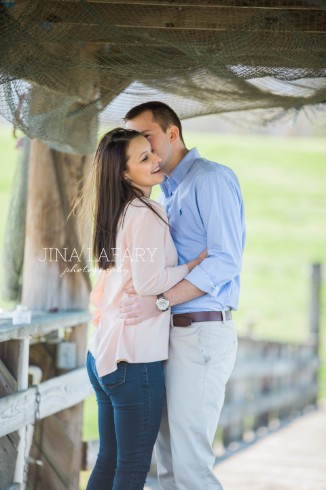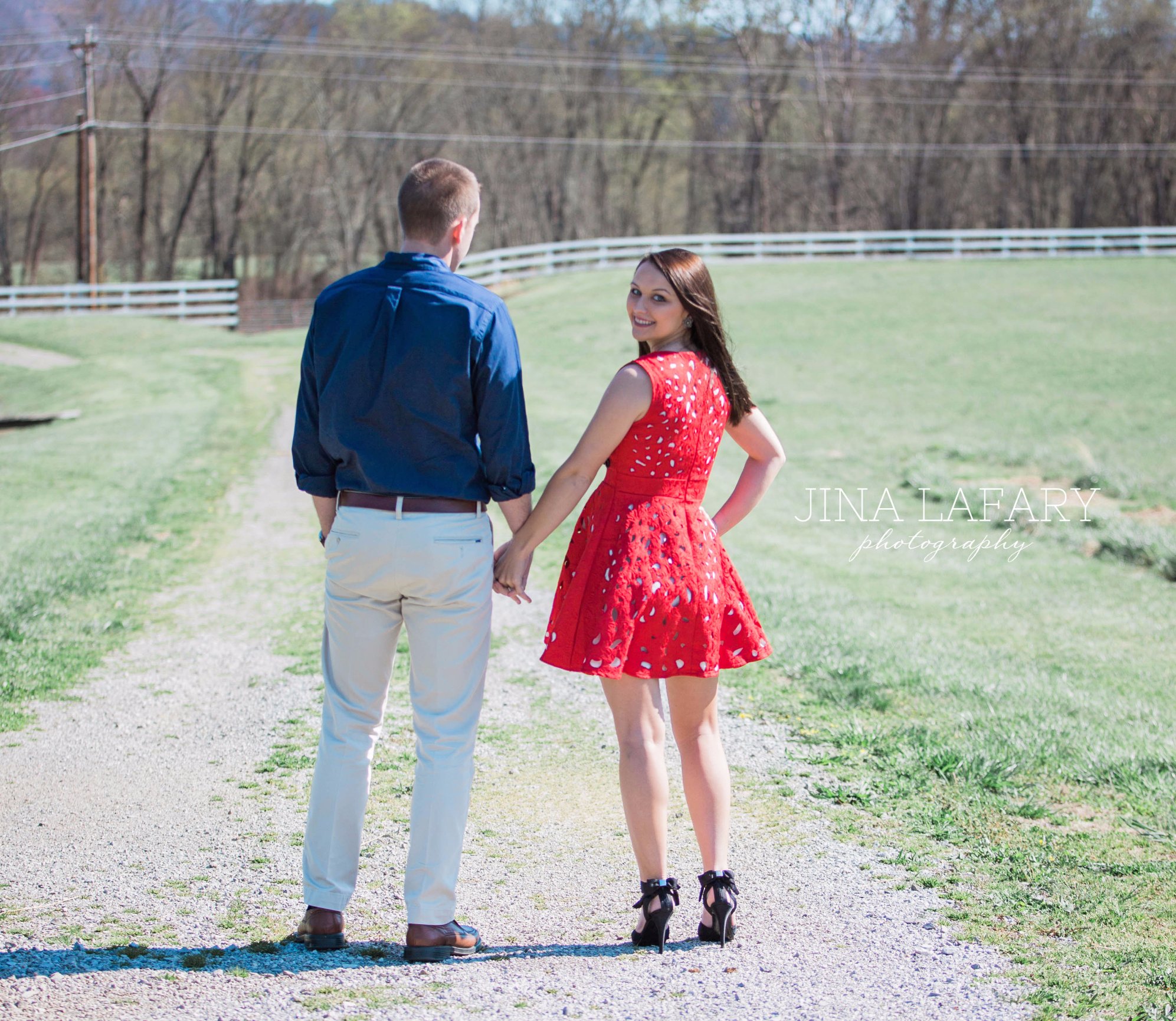 Diondra + Kody, I cannot wait to witness the "I Do's" Thank You so much for choosing me to photograph your day! I am sure it will be absolutely beautiful!
Jina